Considered, crafted + curated
The ultimate destination for modern-day explorers, Miavana combines world-class luxury in a wilderness of rare wildlife and extraordinary landscapes, beautifully echoed throughout its design.
Taking over four years to create this haven, Miavana is an exceptional destination where the design and focus celebrate its environment, planting over 100,000 indigenous trees, restoring the natural vegetation and using only natural and recycled materials to construct the magnificence that is, Miavana. Designed by world-renowned architects Silvio Rech and Lesley Carstens, Miavana is the perfect blend, expressing local, traditional, and handmade textures and styles alongside urban, modern, and minimalist. 
The stone used to clad all the buildings on Miavana were delivered piece by piece by boat from a family-owned quarry on mainland Madagascar, carried to shore and hand-chiseled into rocks by hundreds of locals that were employed for the construction of our island.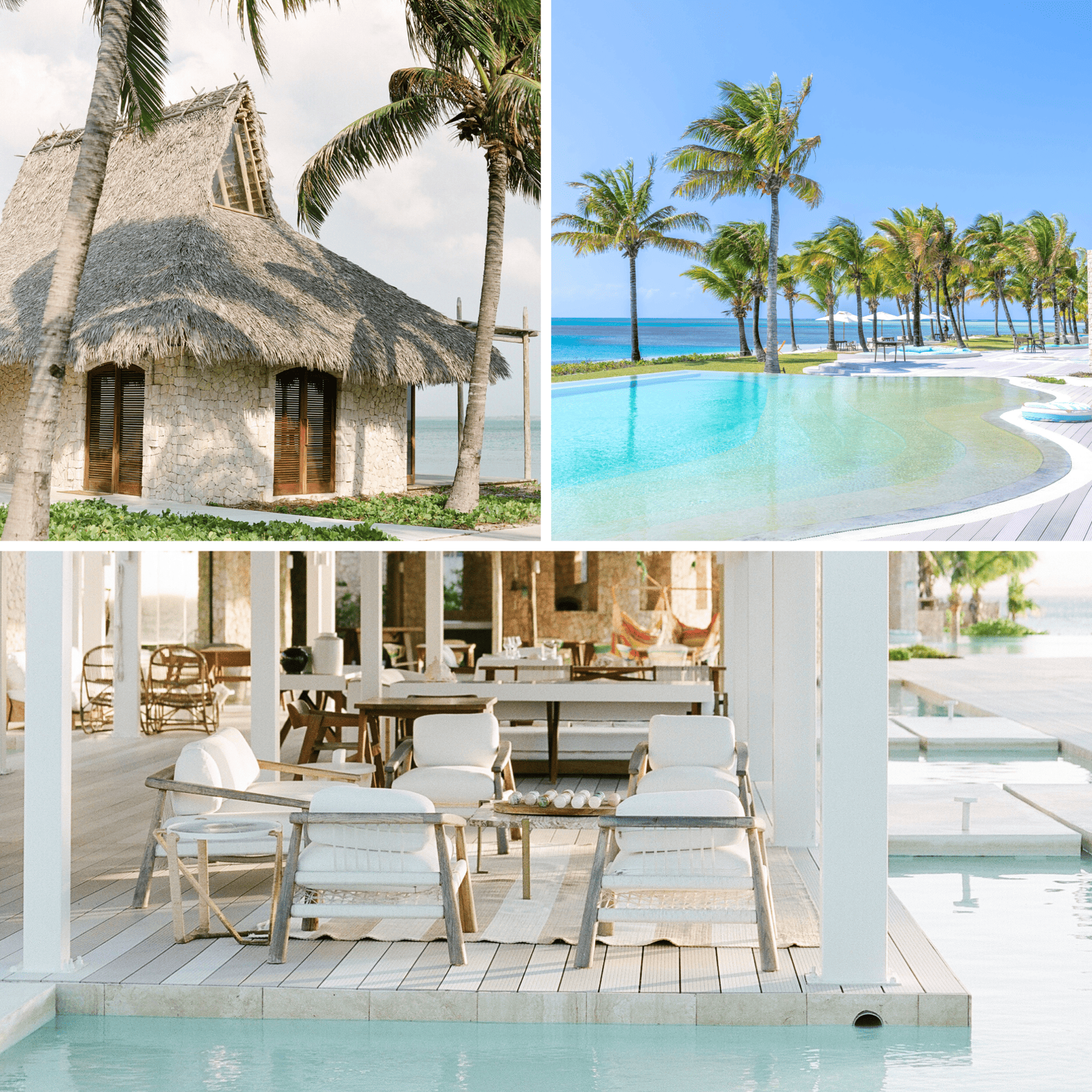 The Piazza 
Channeling a stone fortress fit for a fairytale, Miavana's main area, better known as the Piazza, features an open-air central pavilion surrounded by a crystal-clear moat. The pavilion links to Toulou's Bar, constructed from wonky stone walls and hand-axed rosewood shelves, offering downstairs and upstairs seating with panoramic views. Surrounded by four-meter-high stone walls, pergolas, grand arches and a firepit, the Piazza has an inspiring discovery around every corner.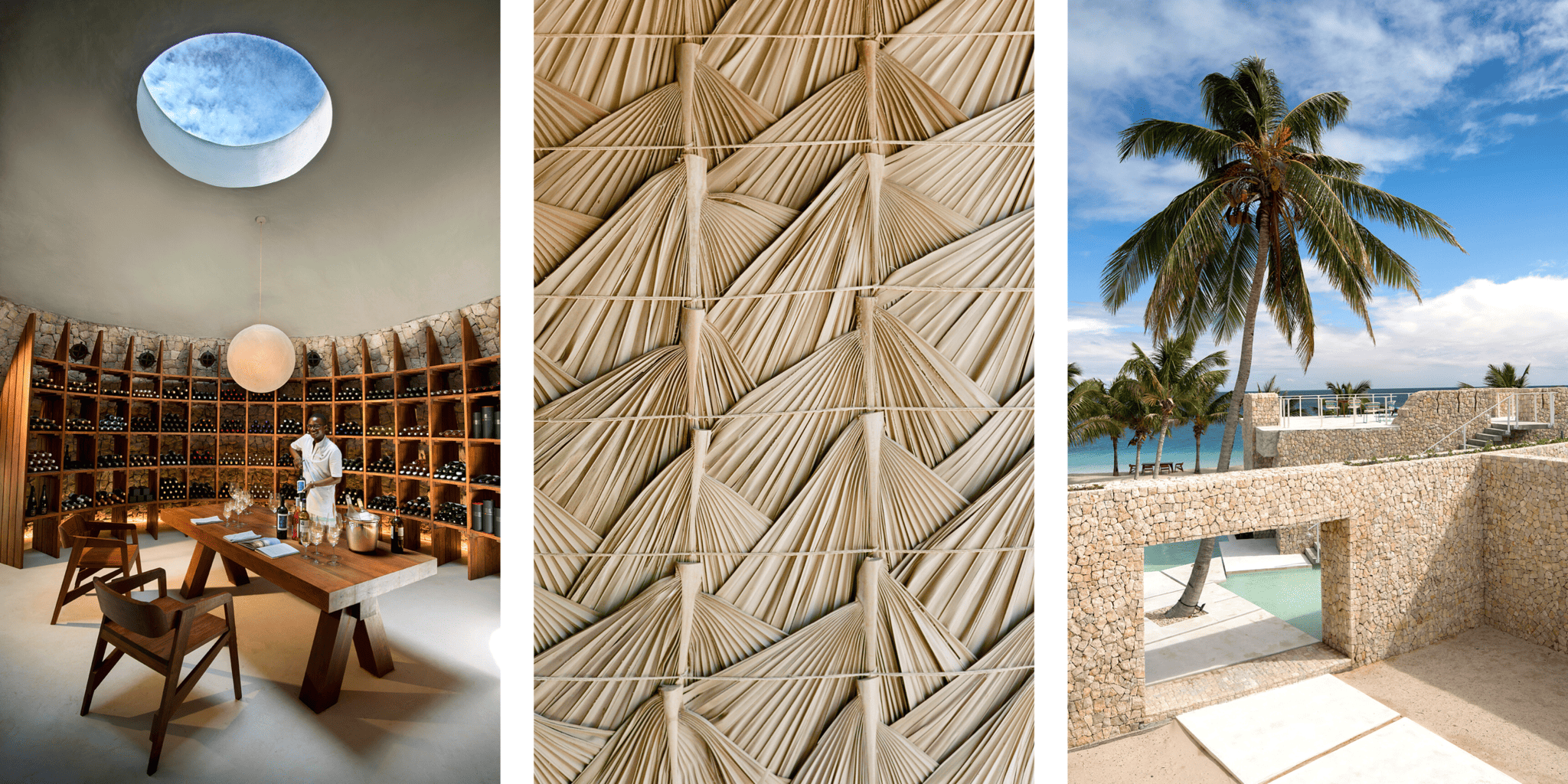 Furthermore, the Piazza offers several dining areas, a glittering infinity pool, a wine cellar with four circular glass skylights as well as our Cabinet de Curiosities, where you can marvel at the treasures of Madagascar. With views overlooking the beach and mountains, it's the perfect place to unwind.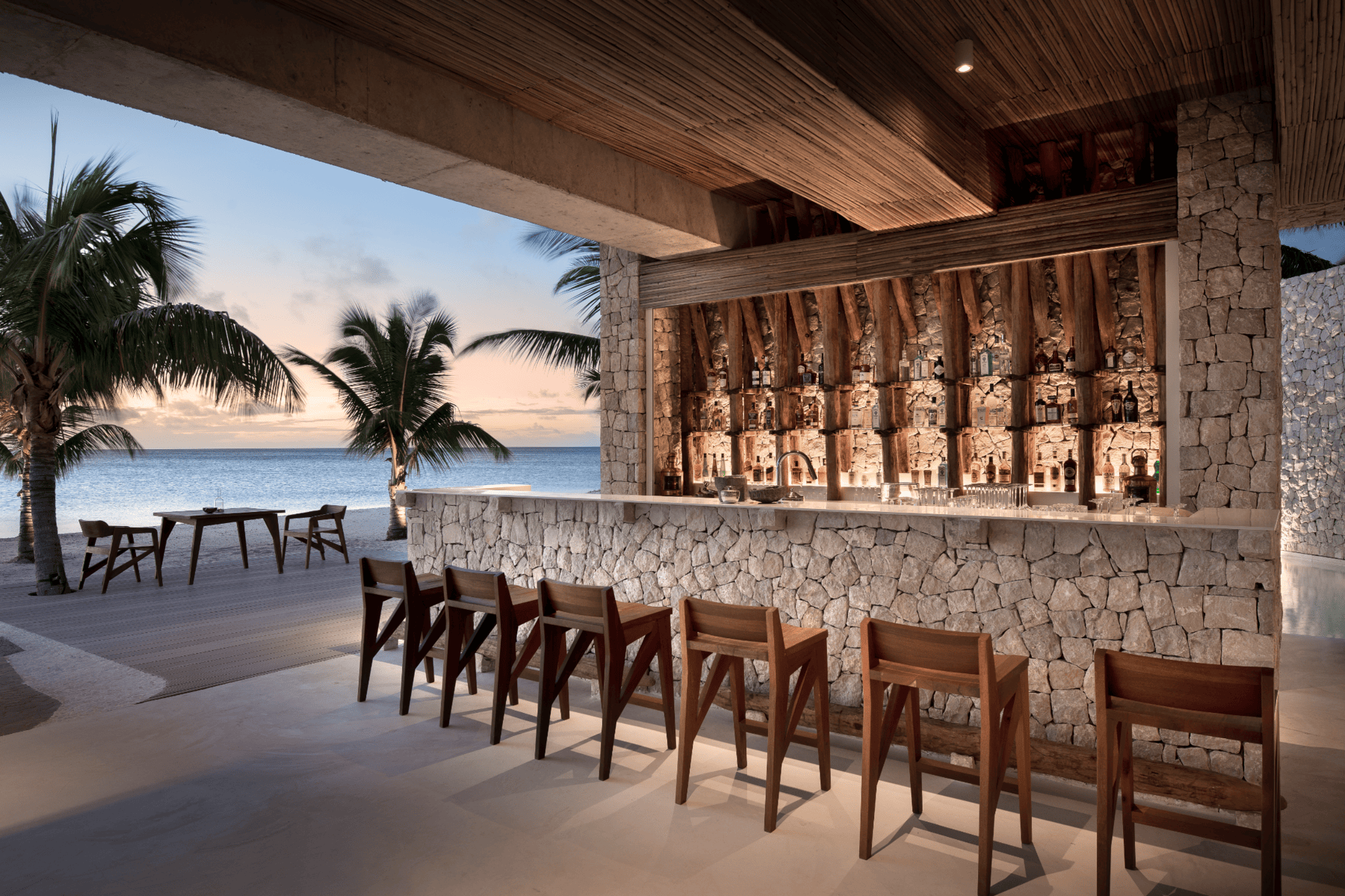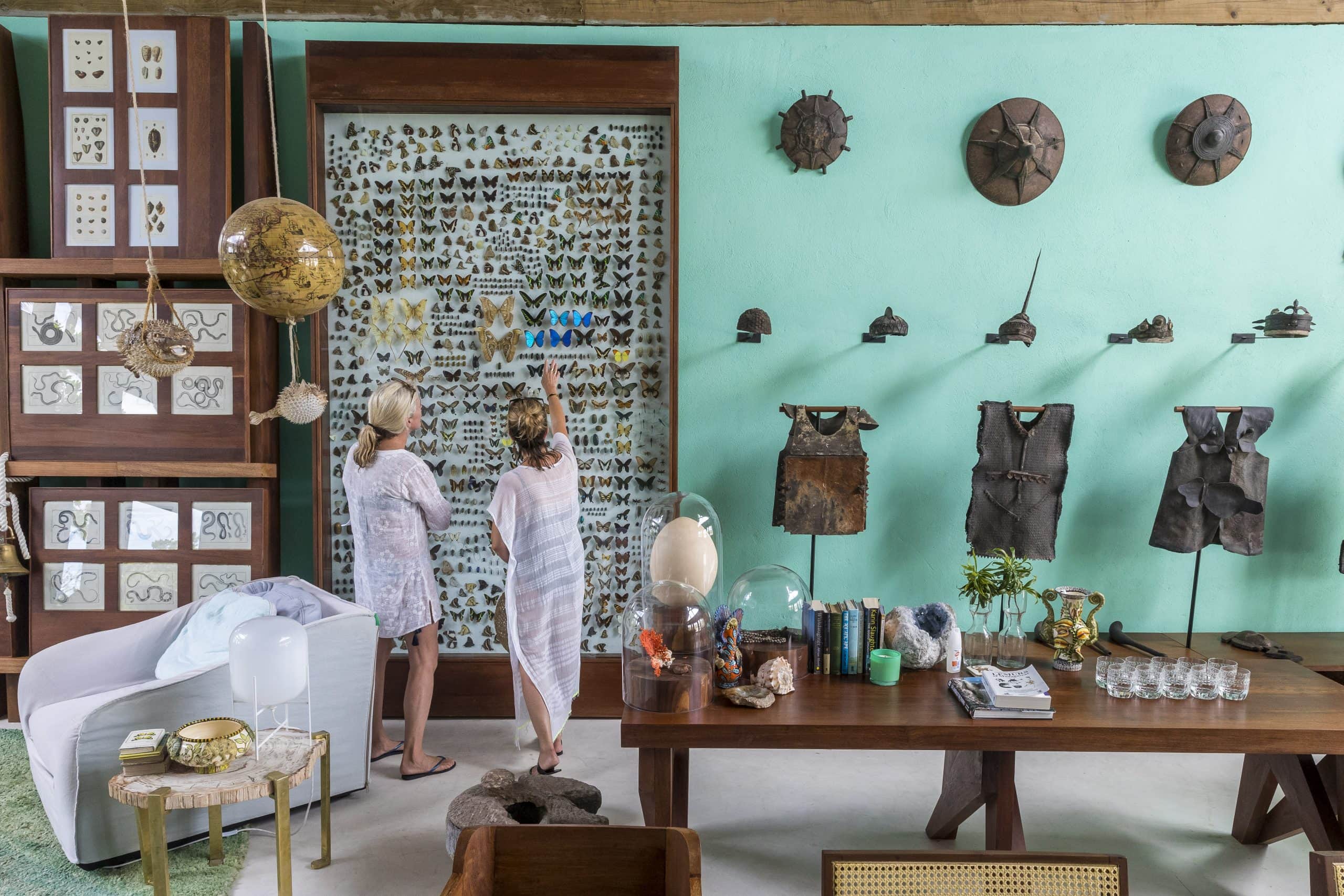 Silvio's is the place to be for snacking on pizza all day long. Boasting a suspended palm-leaf woven roof, ocean-facing hammocks, and candy coloured dining chairs, Silvio's embraces barefoot dining with its sandy floor taking inspiration from the powdery white shores spotted just a stone's throw away from the restaurant.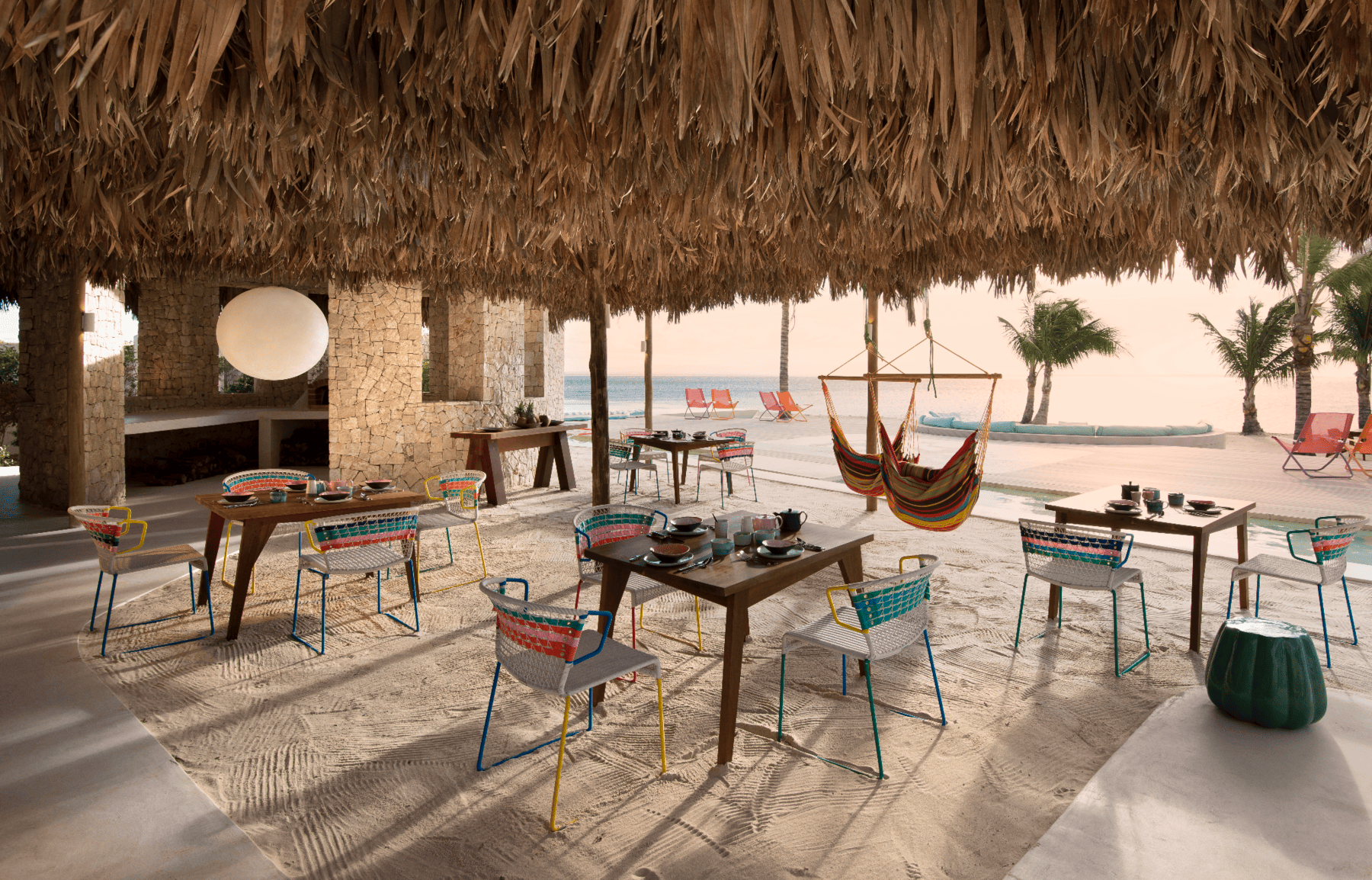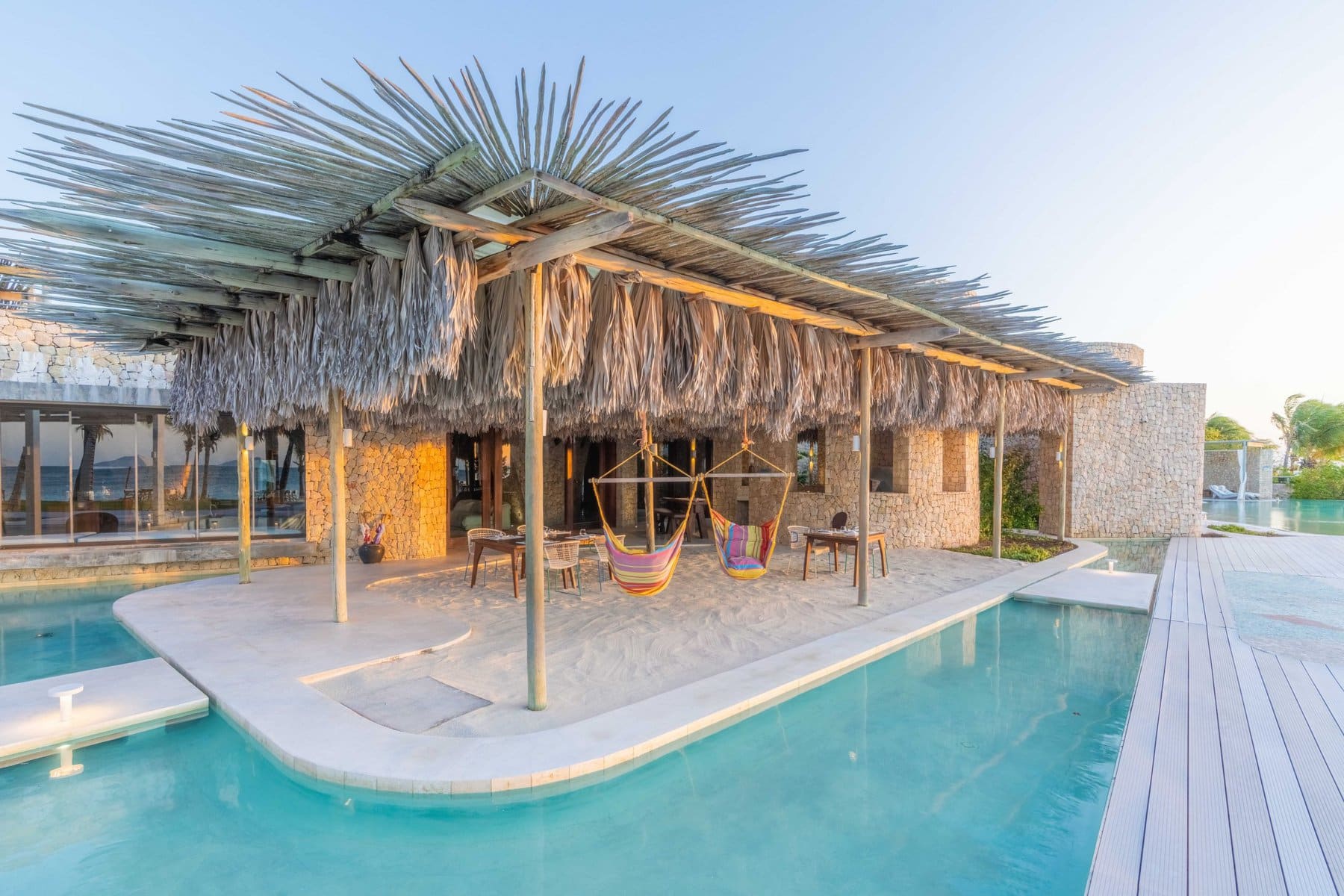 The Villas
Dotted along the pristine beach, Miavana's 14 beachfront villas are a masterpiece in luxury. Steel frames create an effortless flow between indoor and outdoor living, with each villa having direct beach access. The bedroom is dressed in hand-dyed curtains inspired by the depths of an illuminated ocean with an ombré effect of deep aqua through to lighter shades of blue and a cuff of cream. With aquamarine sofas, private pools, sunken baths, indoor stone conical open-top and outdoor showers, our villas allow travellers to feel fully immersed in the island setting.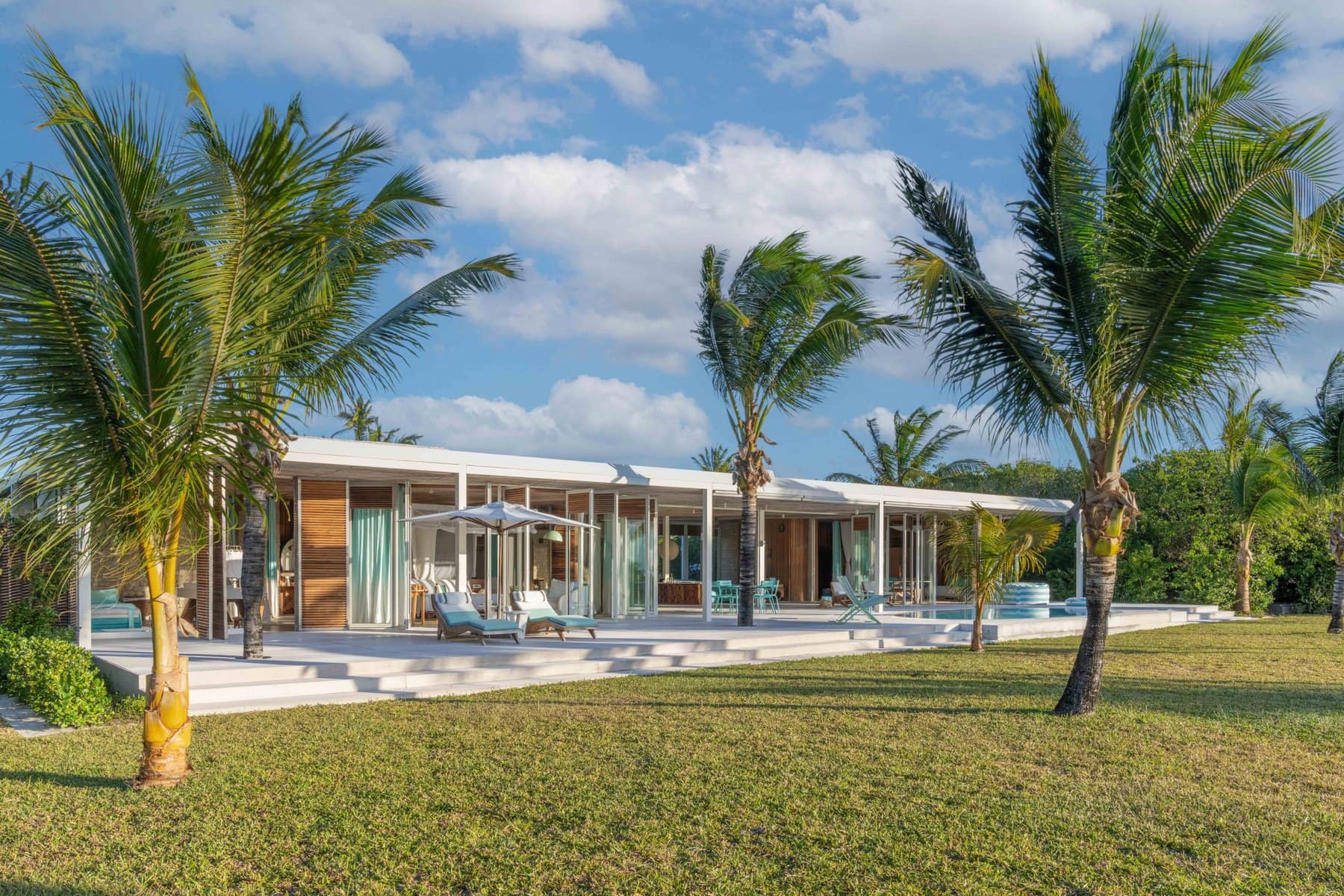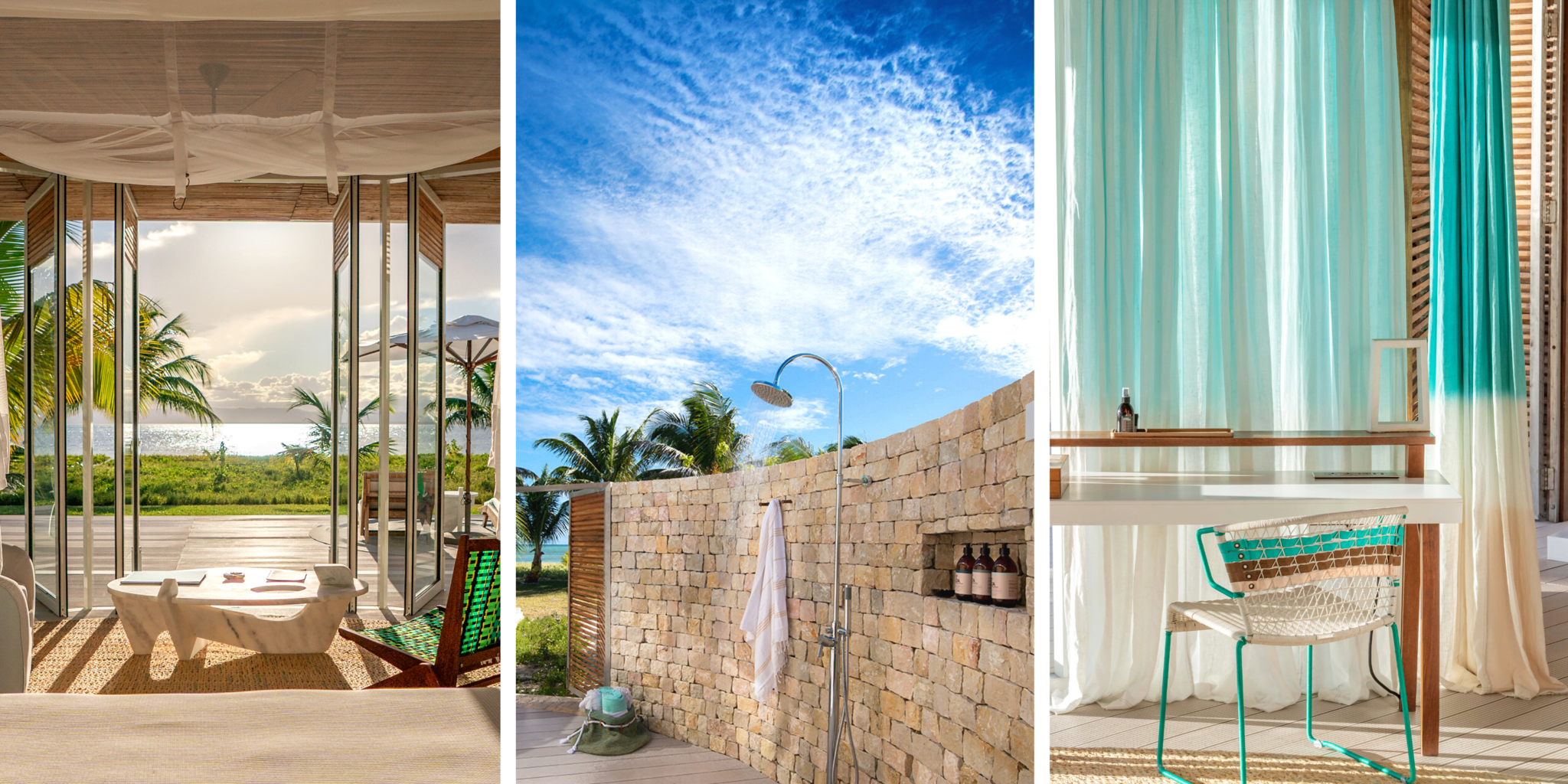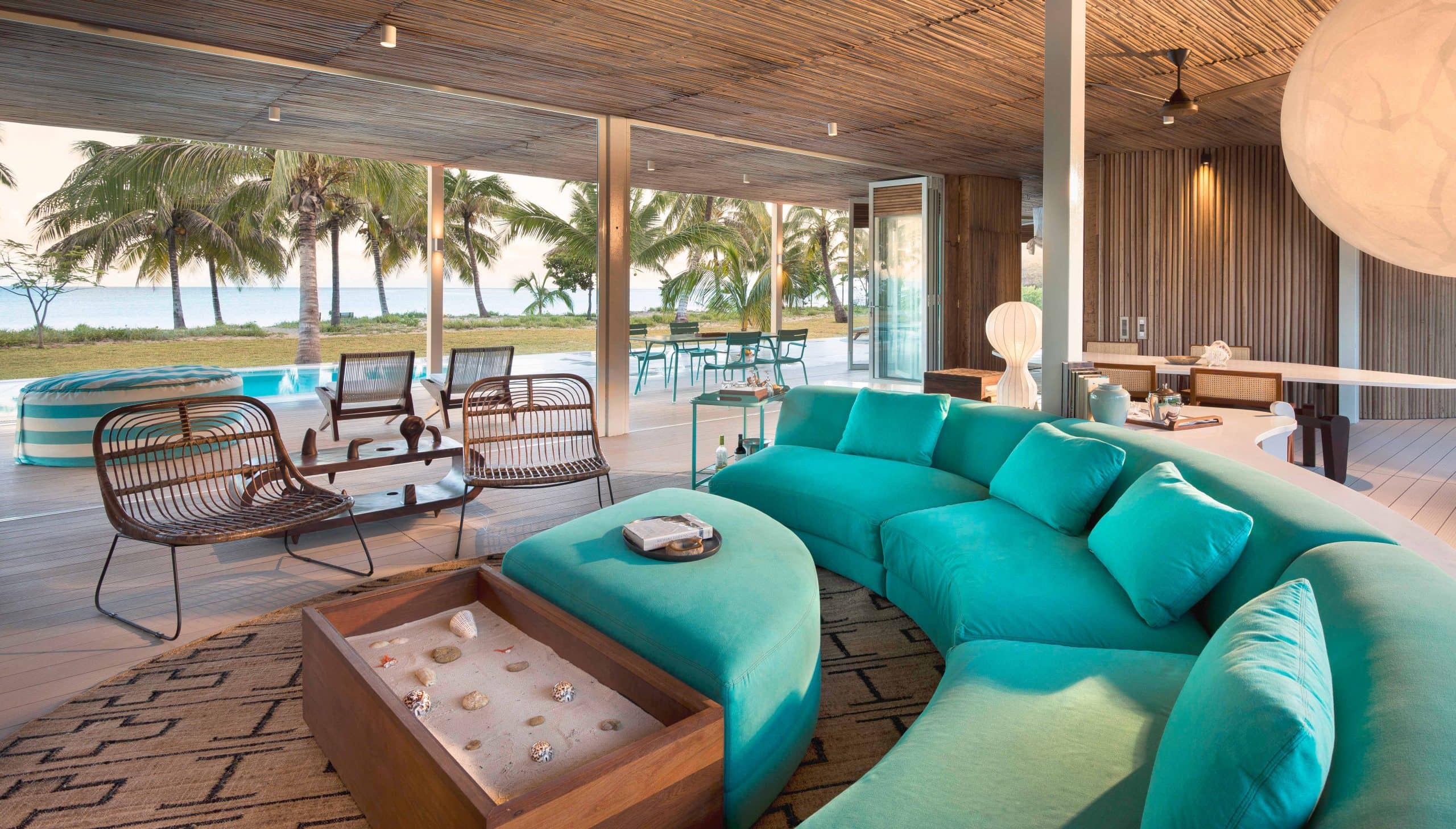 A Touch of Turquoise
From pool loungers to towels, transport, ceramics, and appliances, a tasteful touch of this refreshing shade is seen throughout Miavana. Inspired by the azure shades of the surrounding waters, it couldn't be more apt – if we do say so ourselves.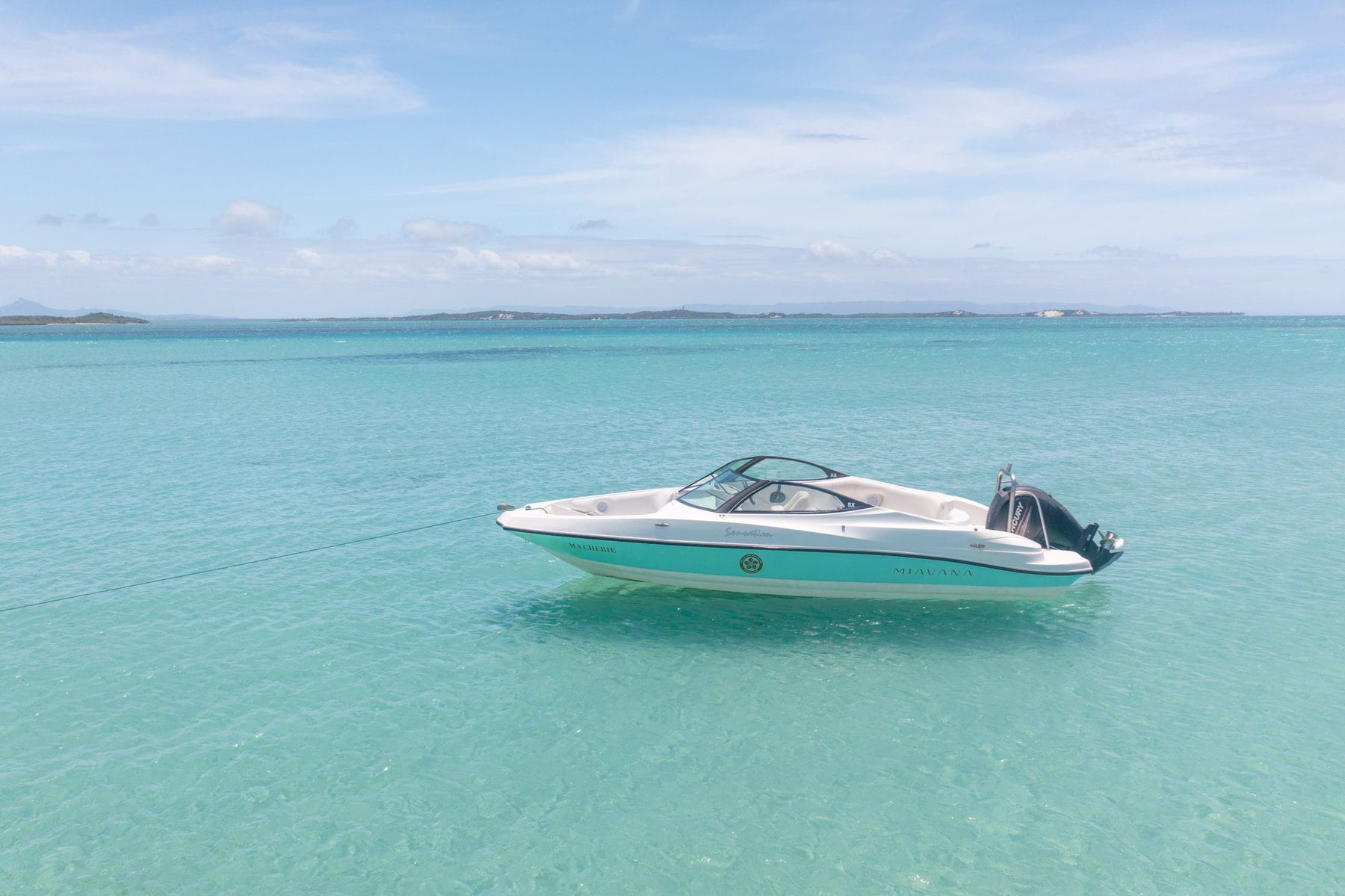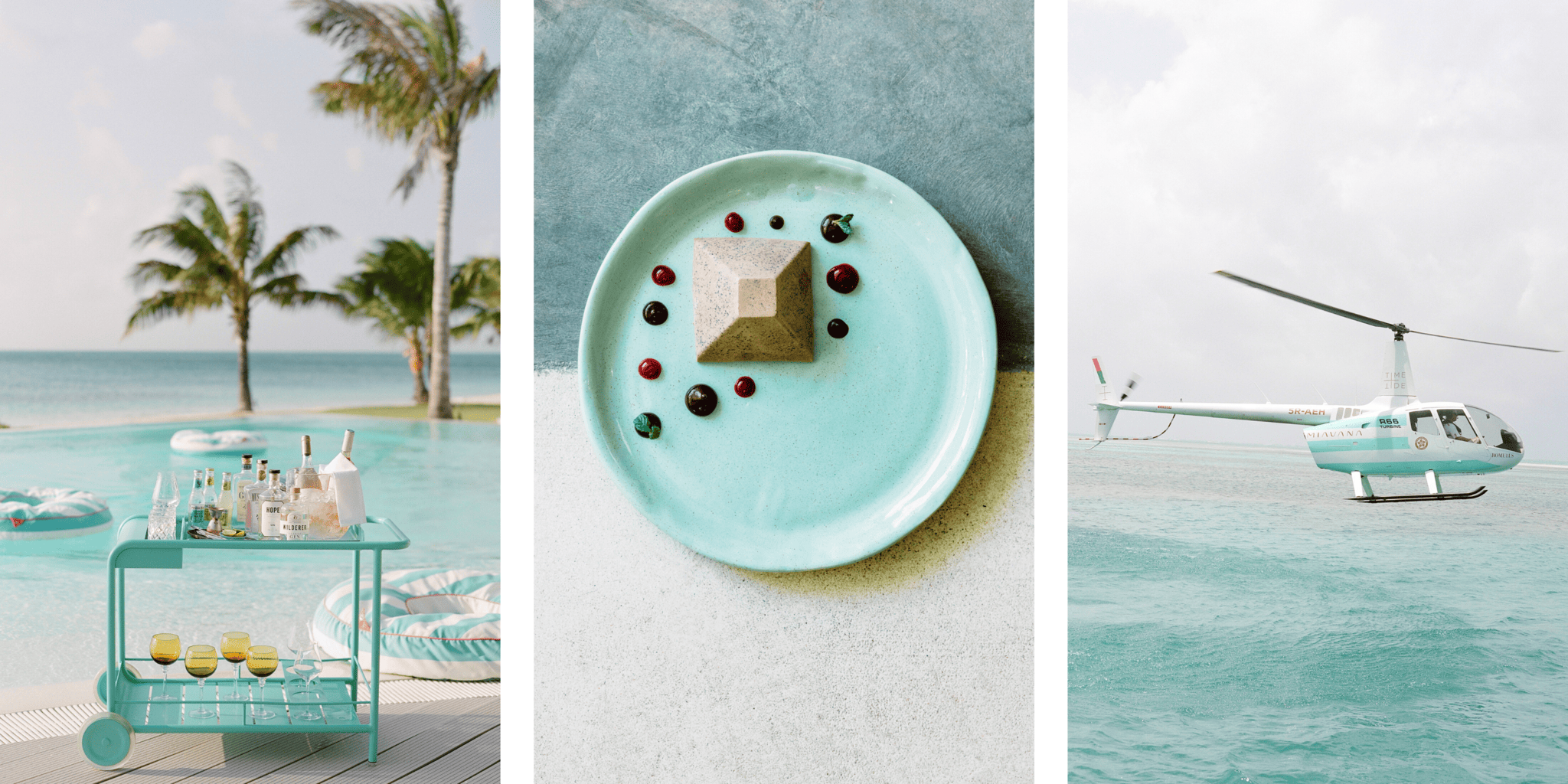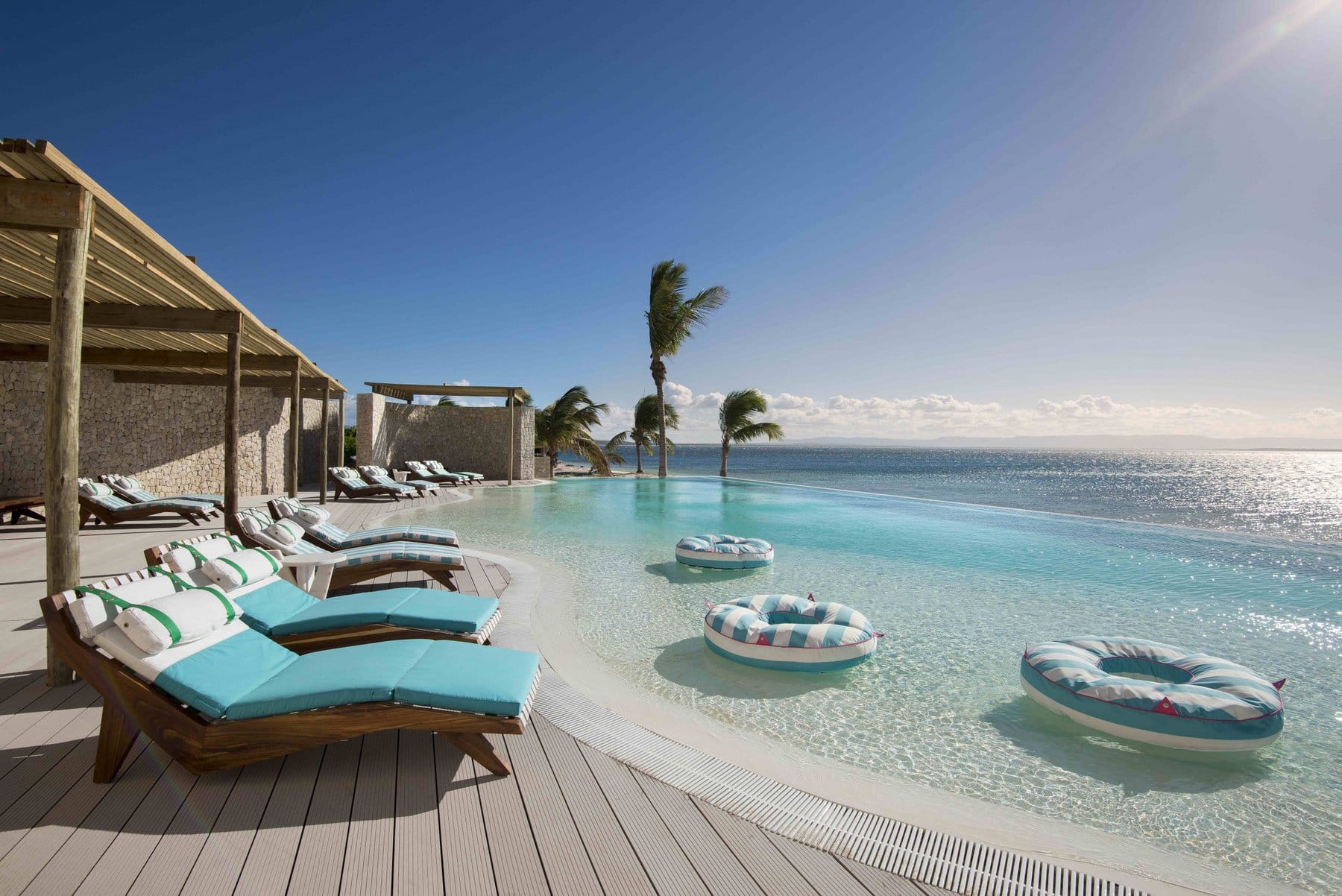 Come let us show you …
Book your own island adventure with us
travel@timeandtideafrica.com
or contact your current Time + Tide travel designer