Exploring Miavana's diverse terrain
An earthly paradise, Miavana is a land wholly wild where you can experience nature in an authentic and immersive way. Fascinating creatures live amid the extraordinary landscapes, including many highly endemic species and sprawling reefs that create an underwater haven with impressive marine life.
Every year in June we join the world in celebrating World Environment Day and this journal is an ode to the magnificent fauna and flora found in the forests and reefs surrounding Miavana, and our commitment to safeguarding these natural environments through our foundation, Time + Tide Foundation.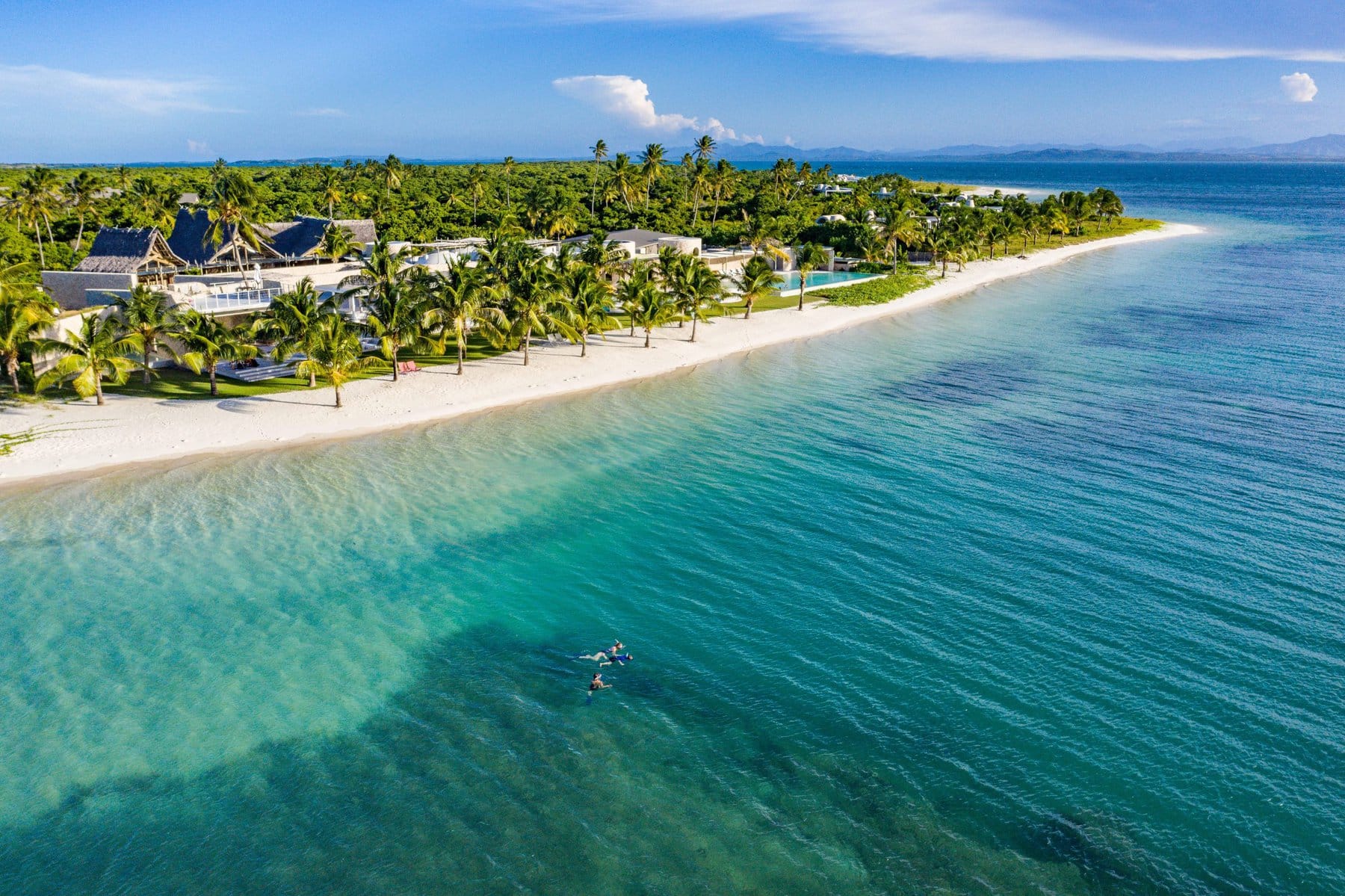 Venture into the Forest
In developing Miavana into an island sanctuary, invasive plant species were cleared (and recycled into mulch and compost) and over 100,000 indigenous trees were planted over 4 years, restoring the island's natural habitat. The forest surrounding Miavana is a safe haven for many wildlife species namely Crowned Lemurs, chameleons, non-poisonous snakes, birds, reptiles, insects and flora.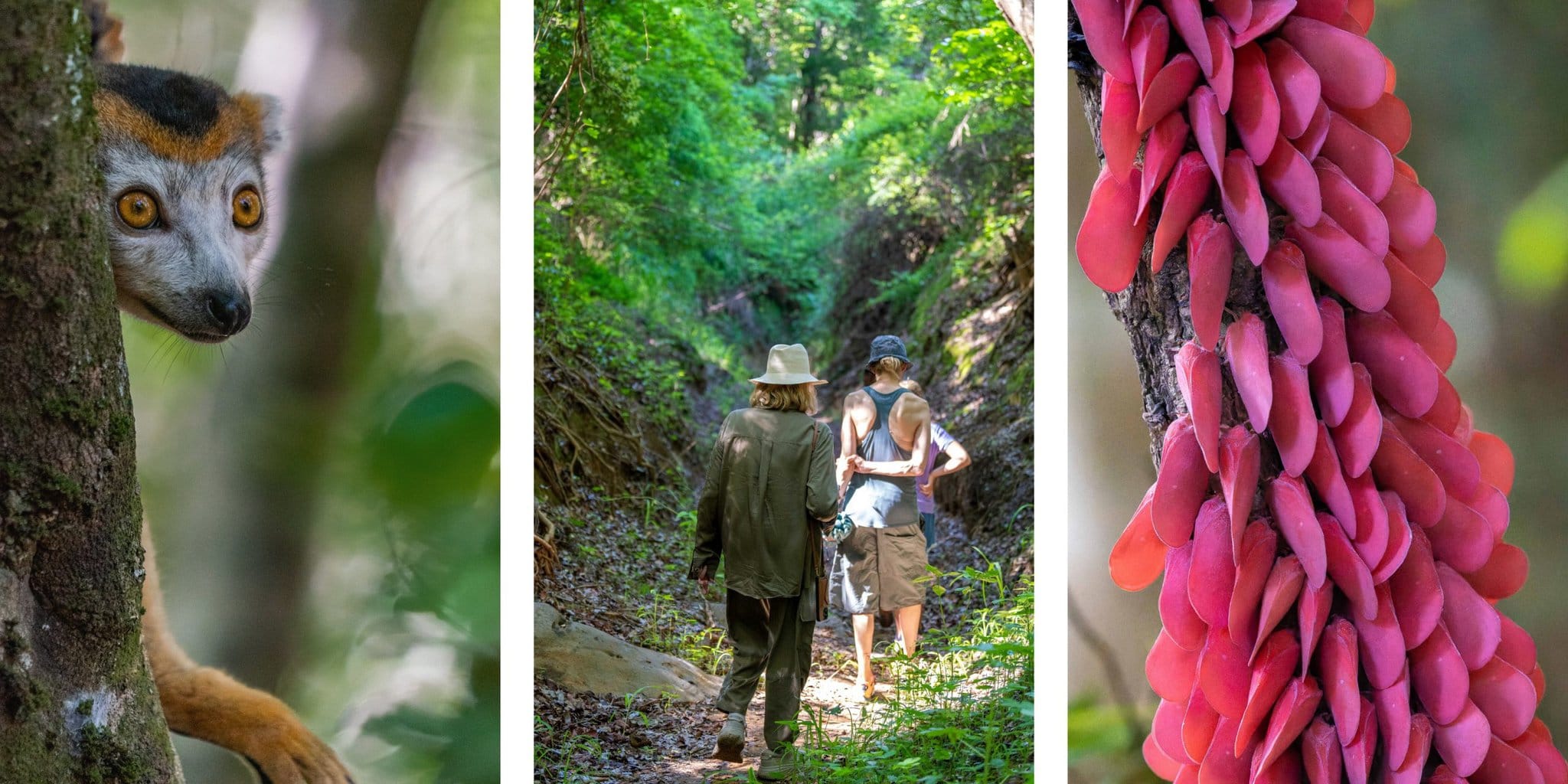 Miavana's island forest is just a gentle stroll from your villa. Immerse yourself in this wild land as you set off on an early morning nature walk where one of our guides will lead you to our resident Crowned Lemurs. As you make your way through the forest, our exceptional Guide will be sure to show you the details of nature that surround you: wild orchids winding up tree branches, lime-green geckos skitter after dragonflies and sunbirds flash their vibrant plumage amid the foliage. Listen for the distinctive call of a Madagascan hoopoe, the rustle of leaves that hint at a giant chameleon and a land crab weaving past.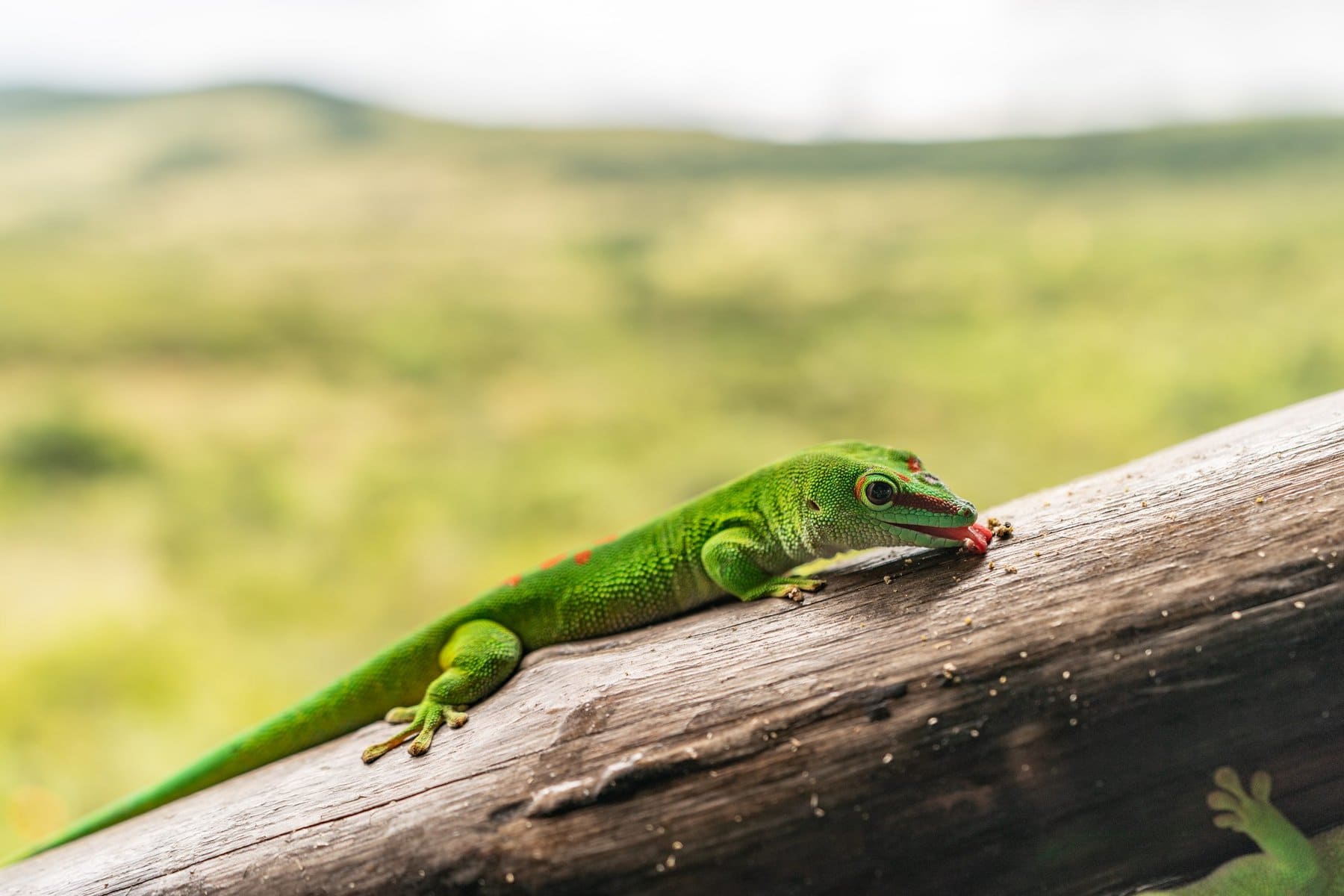 With the aim of replenishing the wild, we partnered with local authorities and conservation groups in Madagascar and abroad, to relocate Crowned Lemurs in 2017 and again in 2019 from an area of high poaching and habitat loss to Miavana, a private island sanctuary where we are uniquely positioned to protect this endangered species from the threats it faces. Since their arrival, they have adjusted beautifully and are thriving with a 40% population growth from the initial translocated group. These intense efforts are part of Time + Tide Foundation's ongoing lemur conservation project. Our guests have the opportunity to witness these iconic species exclusively, watching them forage for fruit, leap through the treetops and socialise — a once-in-a-lifetime bucket-list-worthy experience.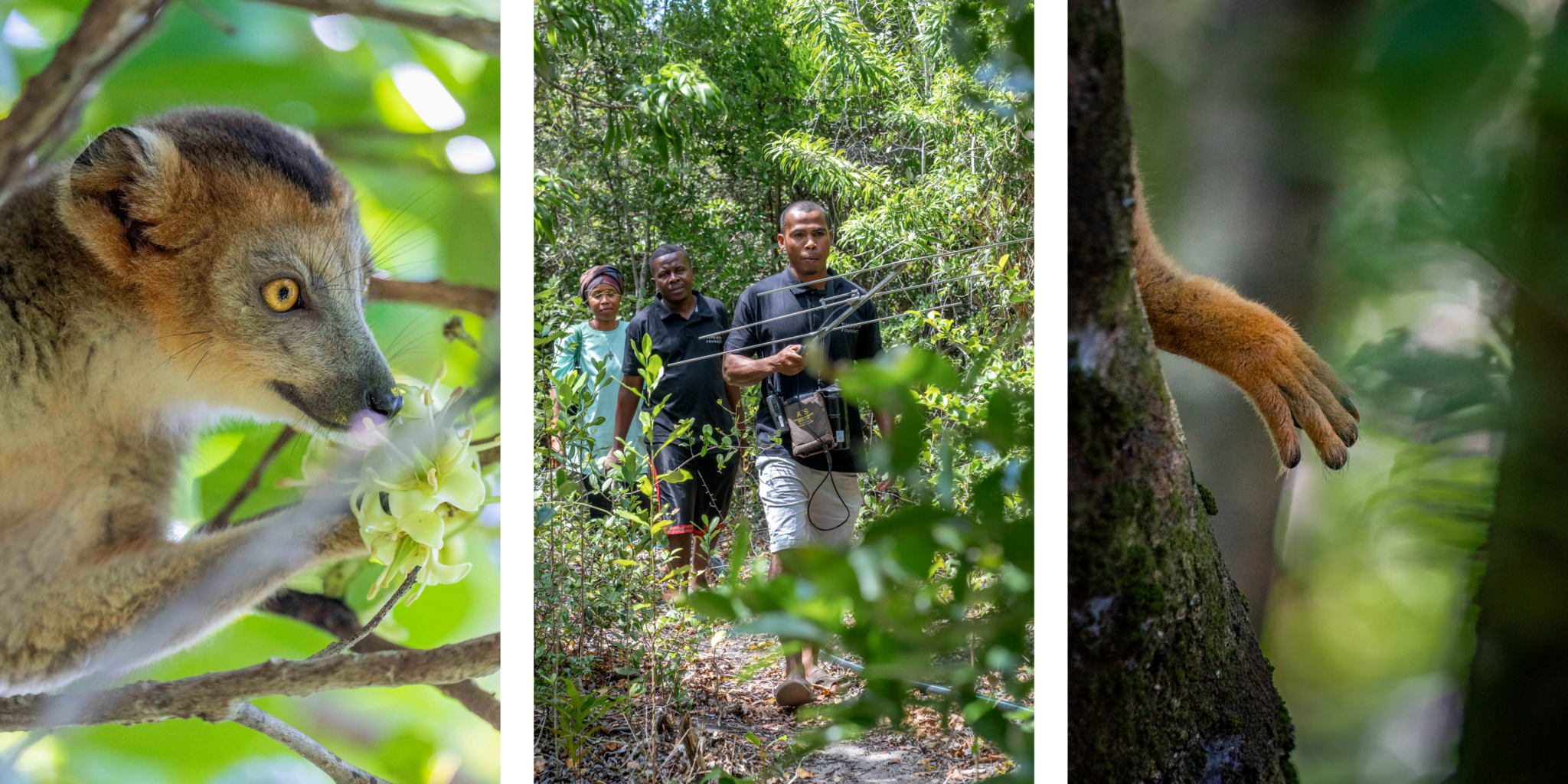 Sprawling Reefs
Many of the reefs we dive into are unlike anywhere else in the world and are virtually unseen by other humans. Sea turtles, colourful coral, manta rays and spinner dolphins thrive in the waters surrounding Miavana alongside a wide variety of fish, and every year from July to November, humpback whales grace the waters surrounding Miavana with their presence. For a detailed read on the seasons on Miavana, do enjoy reading our journal 'Secrets of the Indian Ocean' where we share more of what can be seen on Miavana during different times of the year.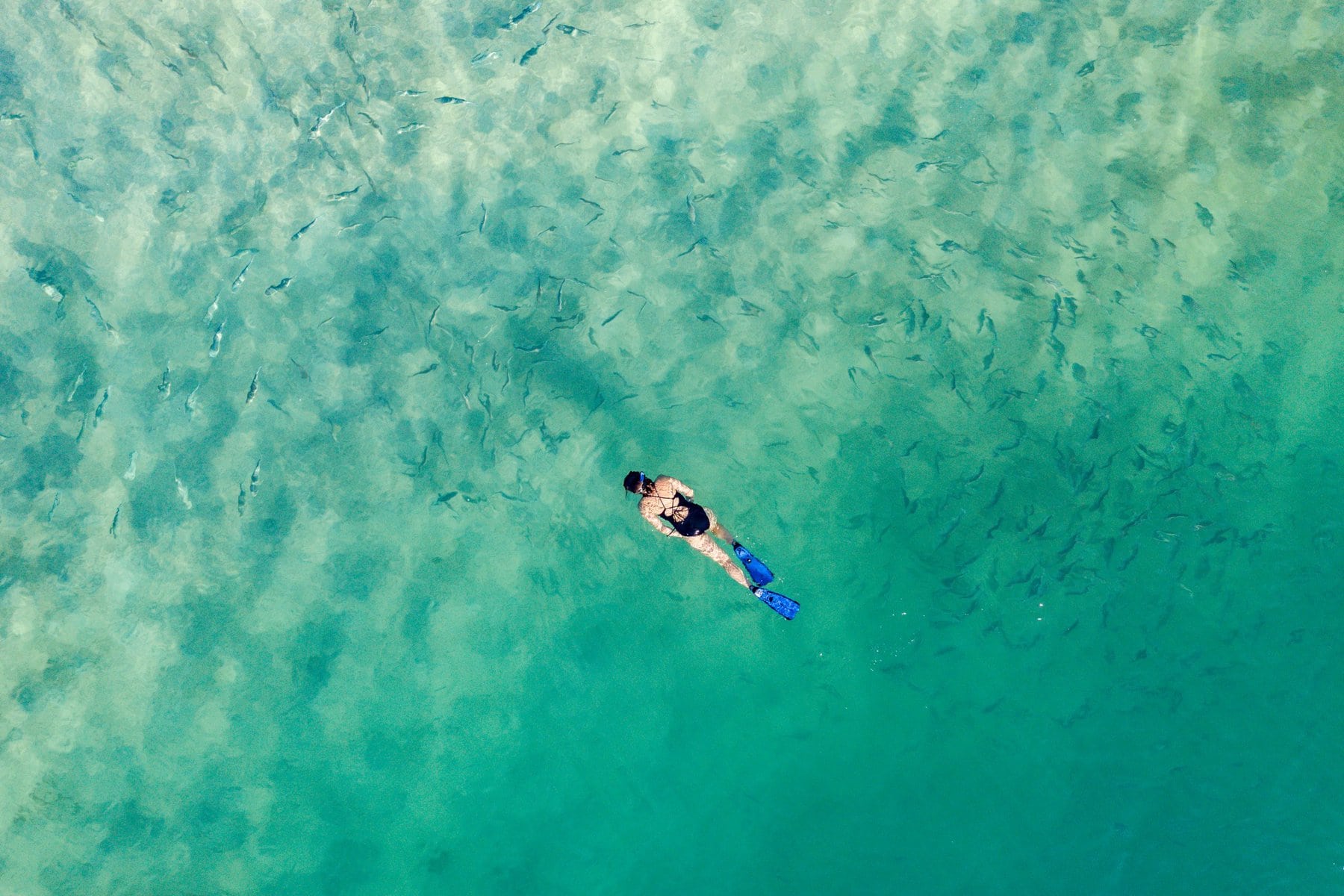 Miavana is one of the rare places where several species of sea turtles nest in safety, including the critically-endangered hawksbill turtle and green turtle, as well as the occasional olive ridley. Every year, sea turtles begin nesting on our island in December with hatching continuing through April. Our environmental team patrols the beaches daily in search of nesting activity, recording all sightings and nest locations to ensure they are carefully monitored and protected.
Between the months of June and October, up to 125,000 Sooty Terns visit our neighbouring island, Nosy Manampaho, making this one of the most important seabird colonies in the Indian Ocean of which we run a tern monitoring program to collect data on the number of nesting terns on the island.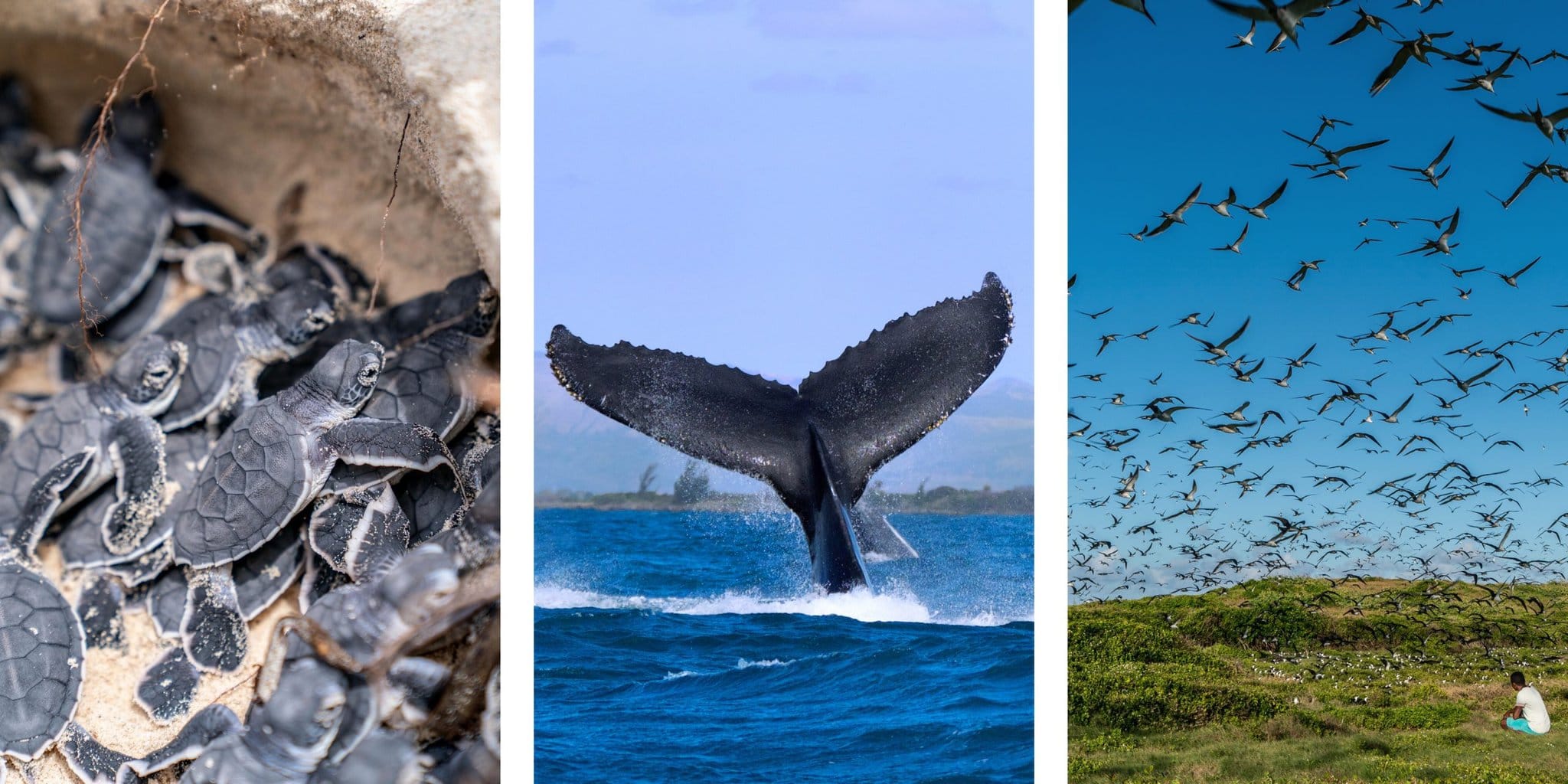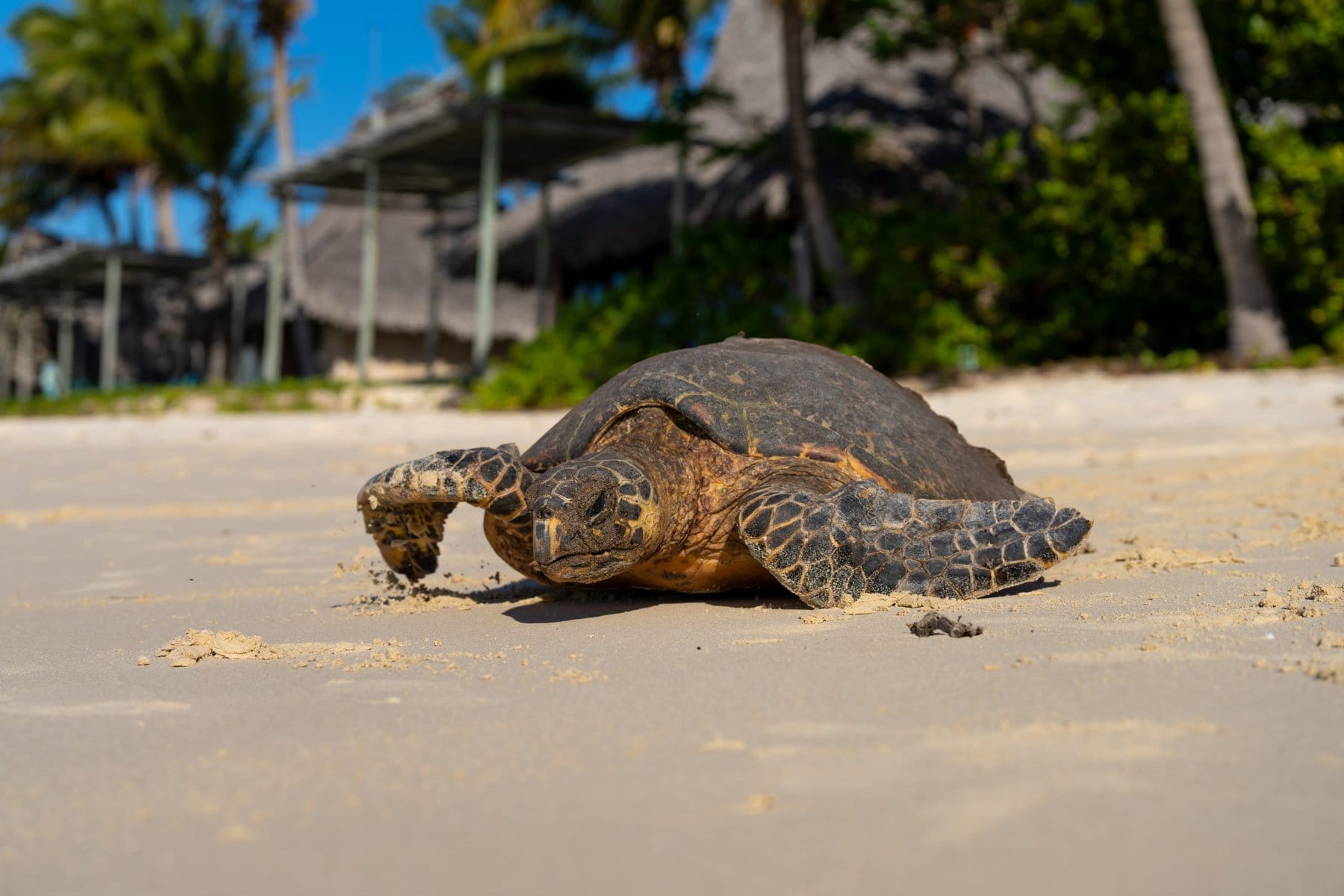 Striving to make a difference
Our value web is at the core of who we are, focusing on four key pillars: community, conservation, sustainability and local economies, to ensure that all of our efforts go towards safeguarding these wild and precious places, the people, the communities and the generations to follow.
Due to overfishing and climate change, marine conservation projects have been implemented and include coral nurseries, MPA zoning and education among local communities and fishing associations about protecting the reefs and sustainable fishing techniques.
All stays at Time + Tide properties contribute to the community and conservation work done through Time + Tide Foundation, funded by Conservation / Foundation Levies and external donations. Guests have the opportunity to witness the impact of sustainable tourism firsthand through a variety of activities such as lemur trekking, visiting the local village and schools, joining daily beach patrols and visiting the Terns in season.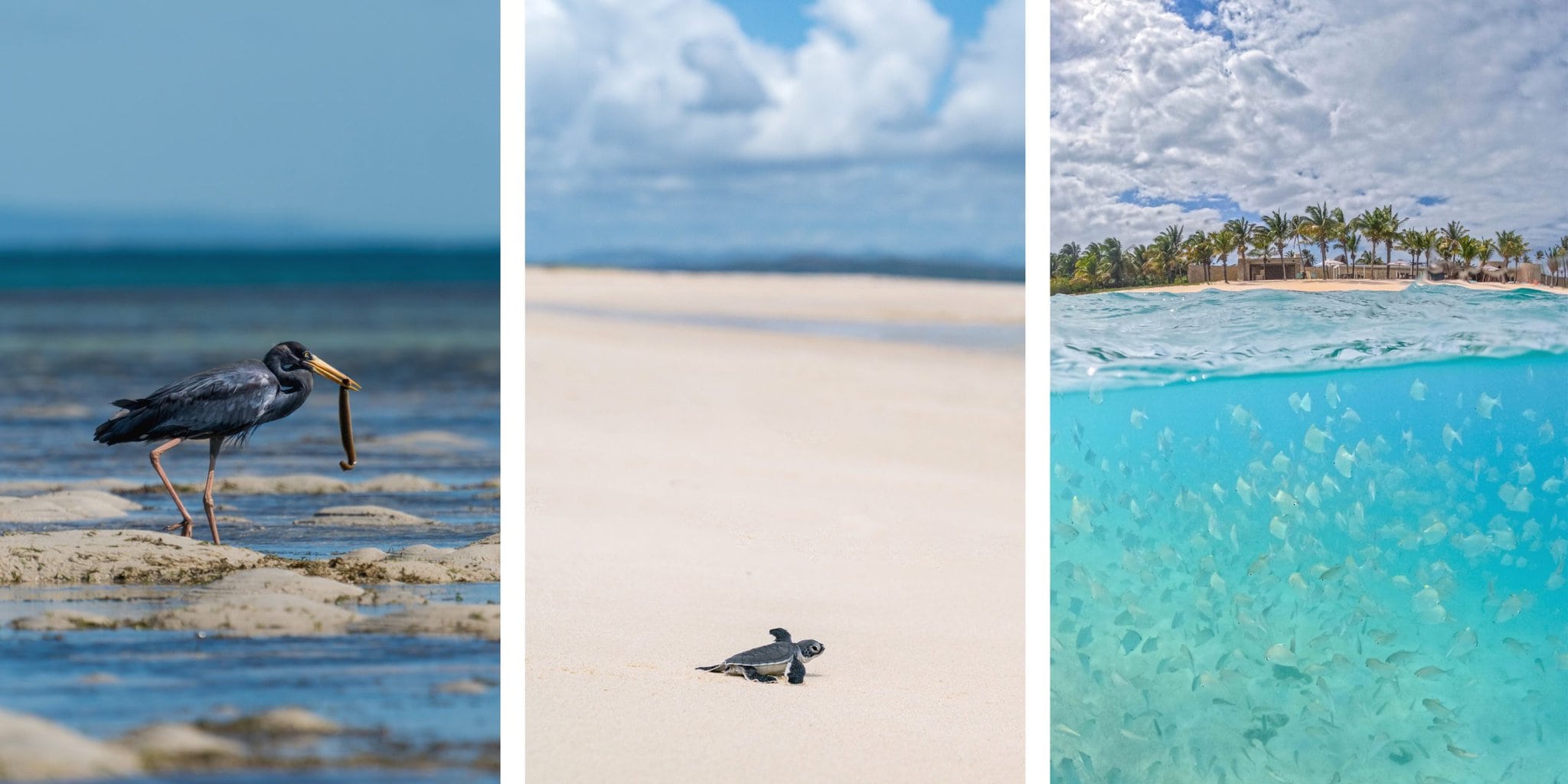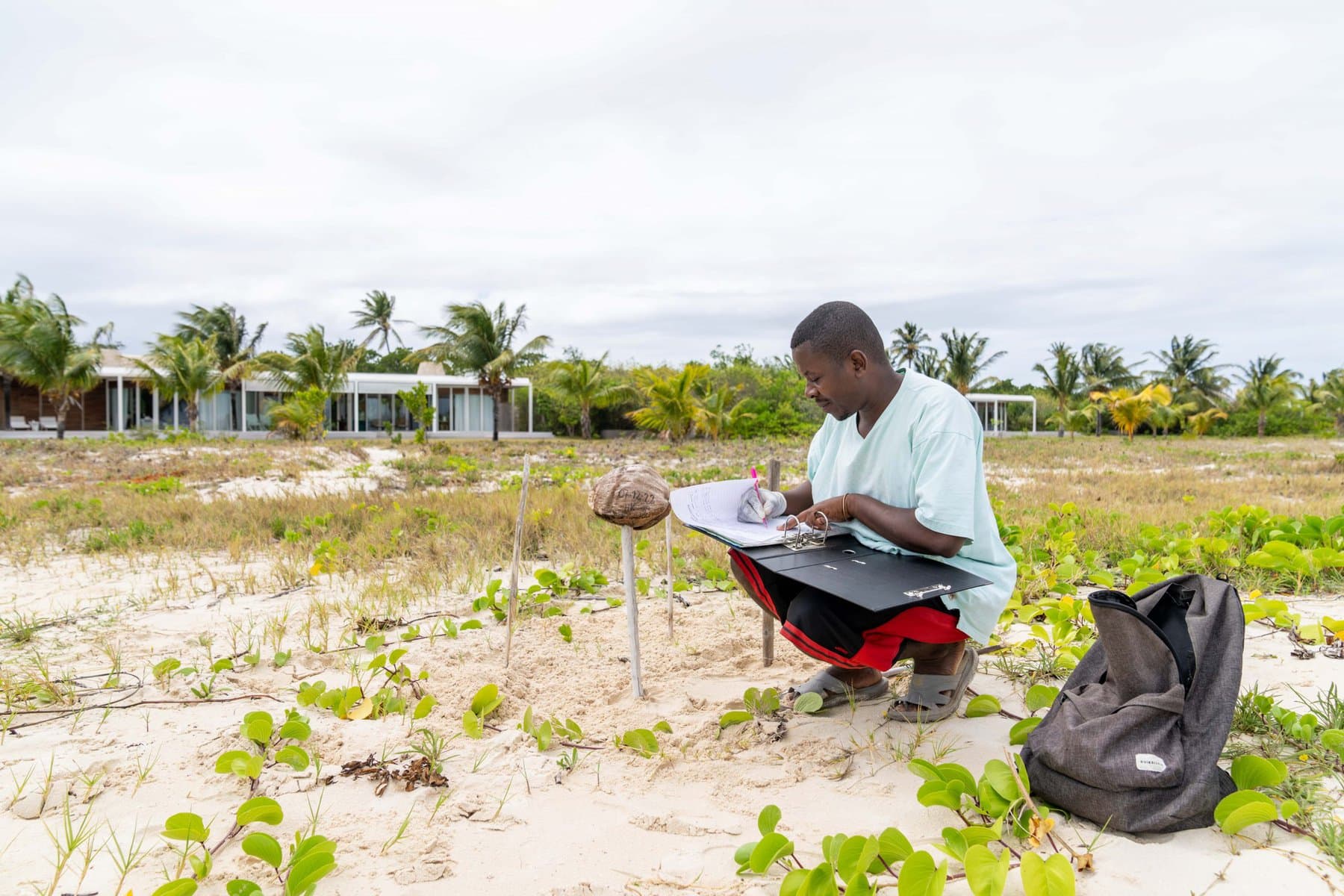 Come let us show you …
Book your own island adventure with us
travel@timeandtideafrica.com
We look forward to sharing this exceptional island with you