Escape with the one you love to the ends of the Earth
Miavana is the ultimate destination for couples and honeymooners alike. With unique adventures that span the horizons of air, sea and land, there's no question that our other-worldly destination will leave you both floating on cloud 9. If discovering a world of lemurs and chameleons, adventuring on and underwater and beach dining on Malagasy cuisine sounds like your kind of romantic island getaway, Miavana awaits. Come, let us show you what lies somewhere between paradise, a fairytale and a dream.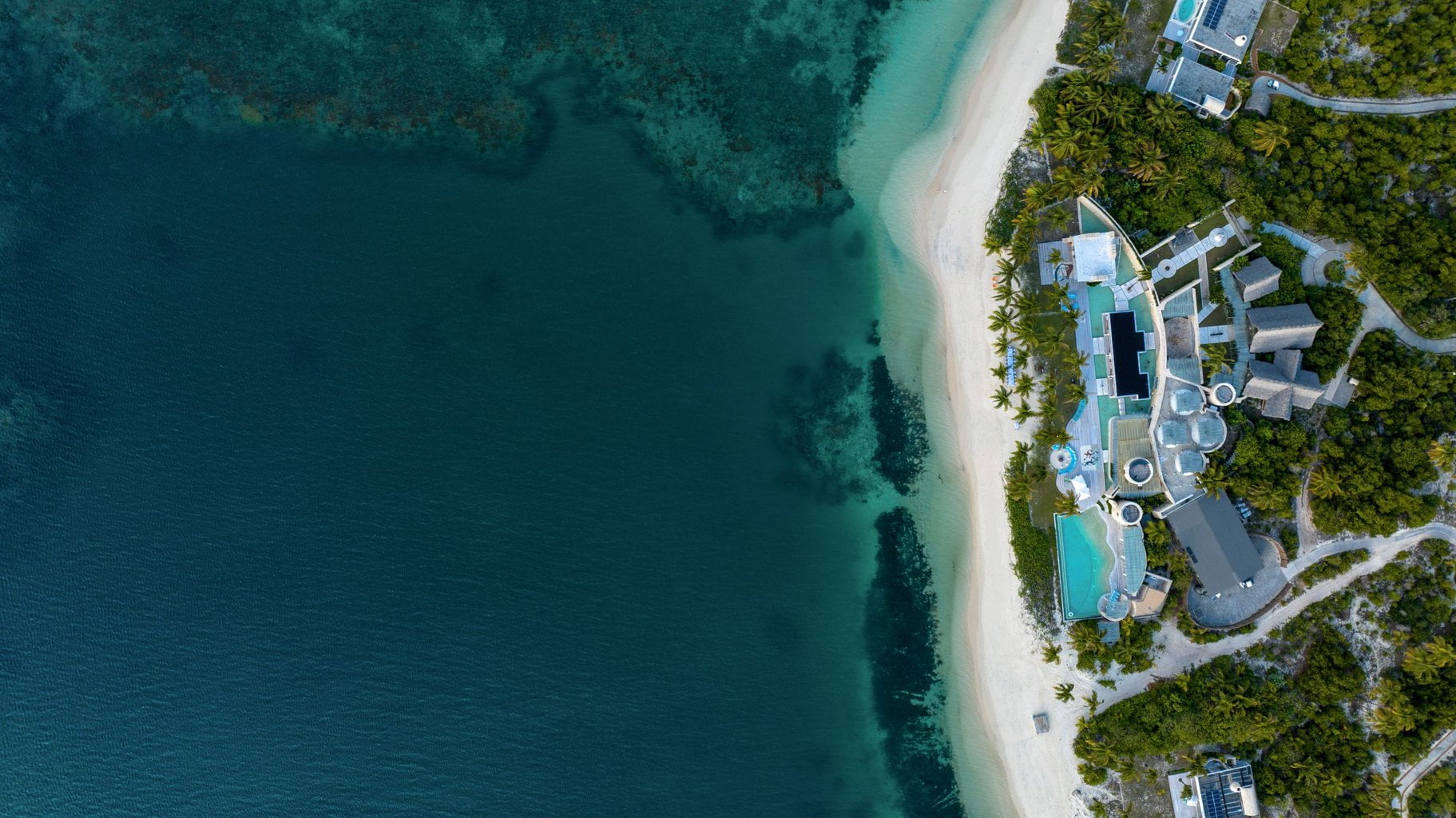 Immerse, together.
Rise with the sun as its rays slowly seep into your private villa, encouraging you to wake up and make the most of the moment. Boasting a bright and airy design inspired by the island and panoramic floor-to-ceiling windows, our luxurious villas immerse you in this exquisite setting.
Just a stone's throw away from the beach, start your day with an idyllic walk, where your footprints will be the only ones you'll find, yoga on the helipad overlooking the Indian Ocean or a refreshing snorkel right in front of your villa. Make your way along the beach to the Piazza for ice-cold coconut water or fresh pressed juice paired with a breakfast that dreams are made of.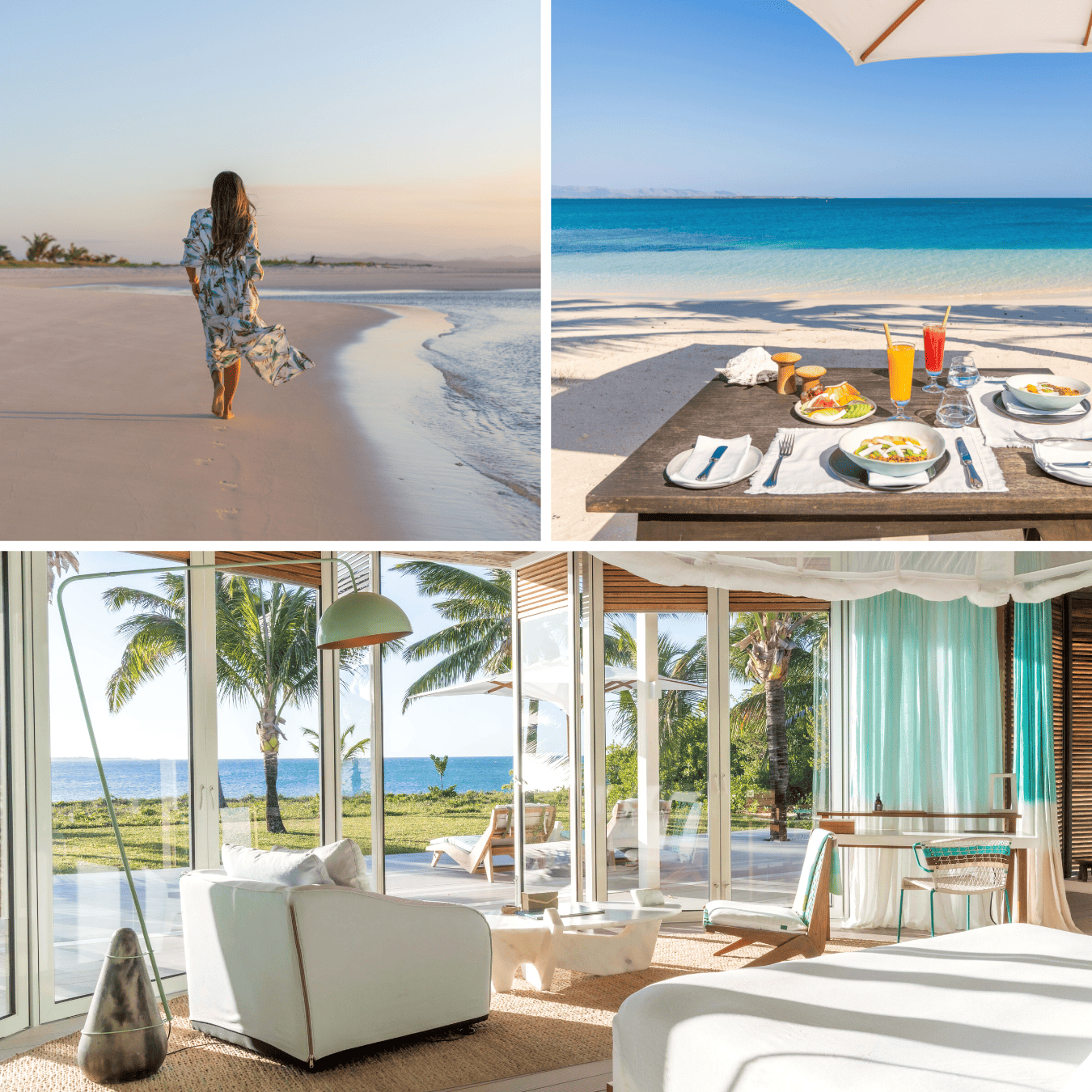 Fun in the sun
Whether you find yourself at the main pool all day, chasing the sun on a lounger while you get lost in your favourite book, heading out on a boat to discover uncharted waters or taking to the skies on a half-day helicopter to witness Madagascar's unearthly beauty, the main aim is to have fun and create unforgettable memories with the love of your life.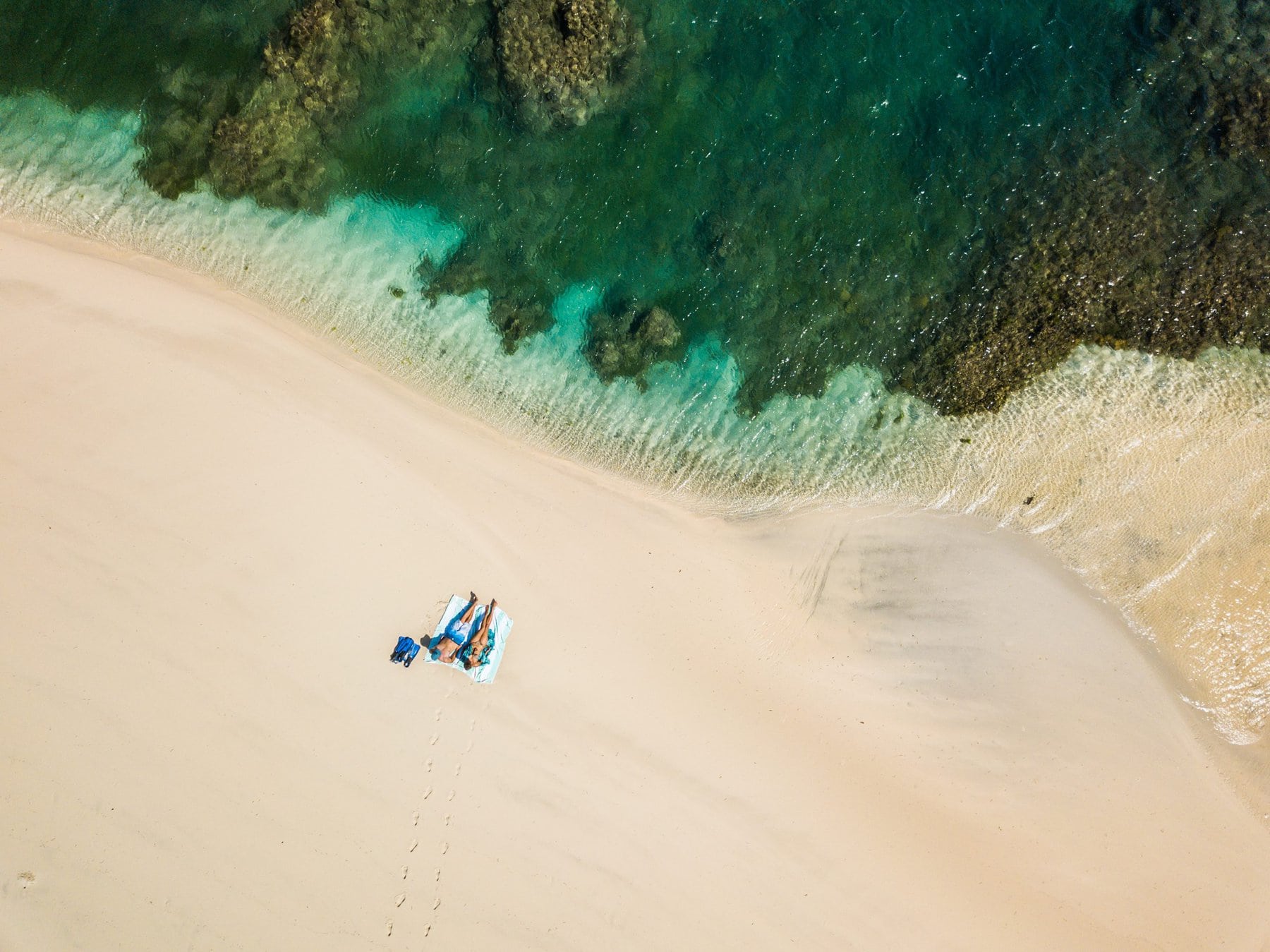 Experience the thrill of our activities together from snorkelling, diving and fishing out in our waters, searching for our resident crowned lemurs in Miavana's pristine forest to adrenaline-pumping wakeboarding or waterskiing at Andragana Bay, followed by your very own gourmet beach picnic. End the day off feeling like the only people on Earth as you enjoy a private sundowner on a beach or at the top of a lighthouse, sipping on champagne with a magnificent sunset as the backdrop.
Our adventure list is endless and there's something for every kind of explorer. To see all the adventures offered on Miavana spanning air, land and sea, click here.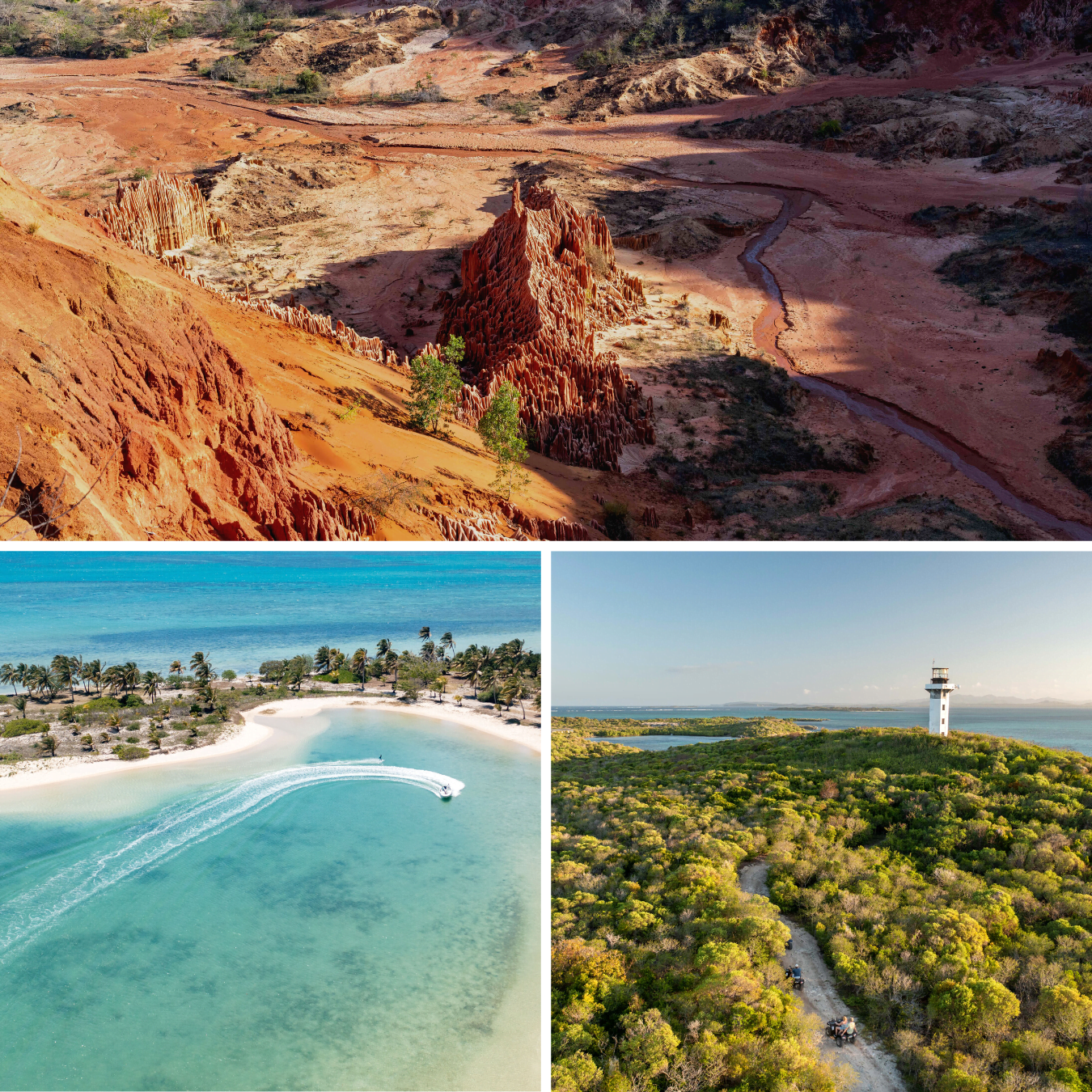 Take time to reconnect + restore
On Miavana, life is measured by the rise and fall of the tides making it the perfect haven to reconnect with nature, oneself and one another. With nothing but vast azure seas, pearly white sands, and untouched wilderness, we invite you on a journey to find solitude with its ease. Experience true island bliss together with spa treatments at the hands of our wellness therapists in the privacy of your villa or anywhere that resonates with you because the entire island is your spa. Our range of treatments will leave you both feeling delightfully pampered, melting away all of life's stresses.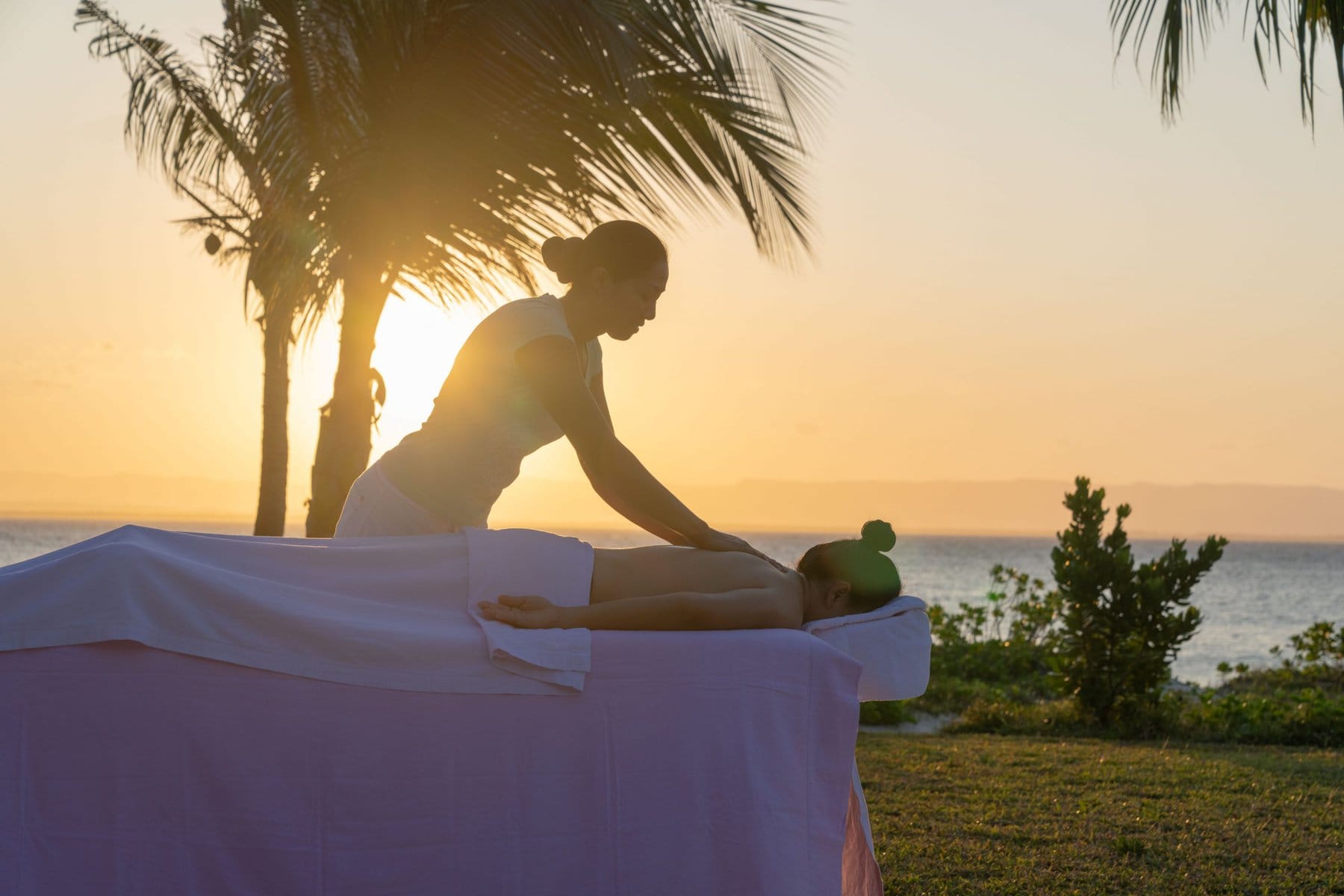 Island dining at its finest
Unique destinations are not only meant to be explored with the eye. Madagascar is a land of an exotic rarity and we invite couples to taste its treasures. Refined local specialities in Madagascar range from Madagascan Rova caviar to buffalo mozzarella made from Zebu milk, mouth-watering mangoes, luscious limes, punchy pink peppercorns and aromatic vanilla pods, all offering wonderfully vibrant flavours. Our culinary team creates exquisite dishes bringing together the finest local ingredients with world-class skill. Not to be missed on the menu are freshly caught fish and locally sourced mangrove crabs, giant lobsters and fresh octopus.
Dining on Miavana is always an incredible experience whether it's a romantic candlelit dinner in the Piazza or private dining in your villa, lunch on the beach with your feet in the sand or joining us at Silvio's for a delicious pizza. No matter which you choose, every meal on Miavana is perfectly complimented with views of turquoise waters. For a truly unforgettable experience, join us on Manamphao island for a private castaway picnic, where you get the entire island to yourselves.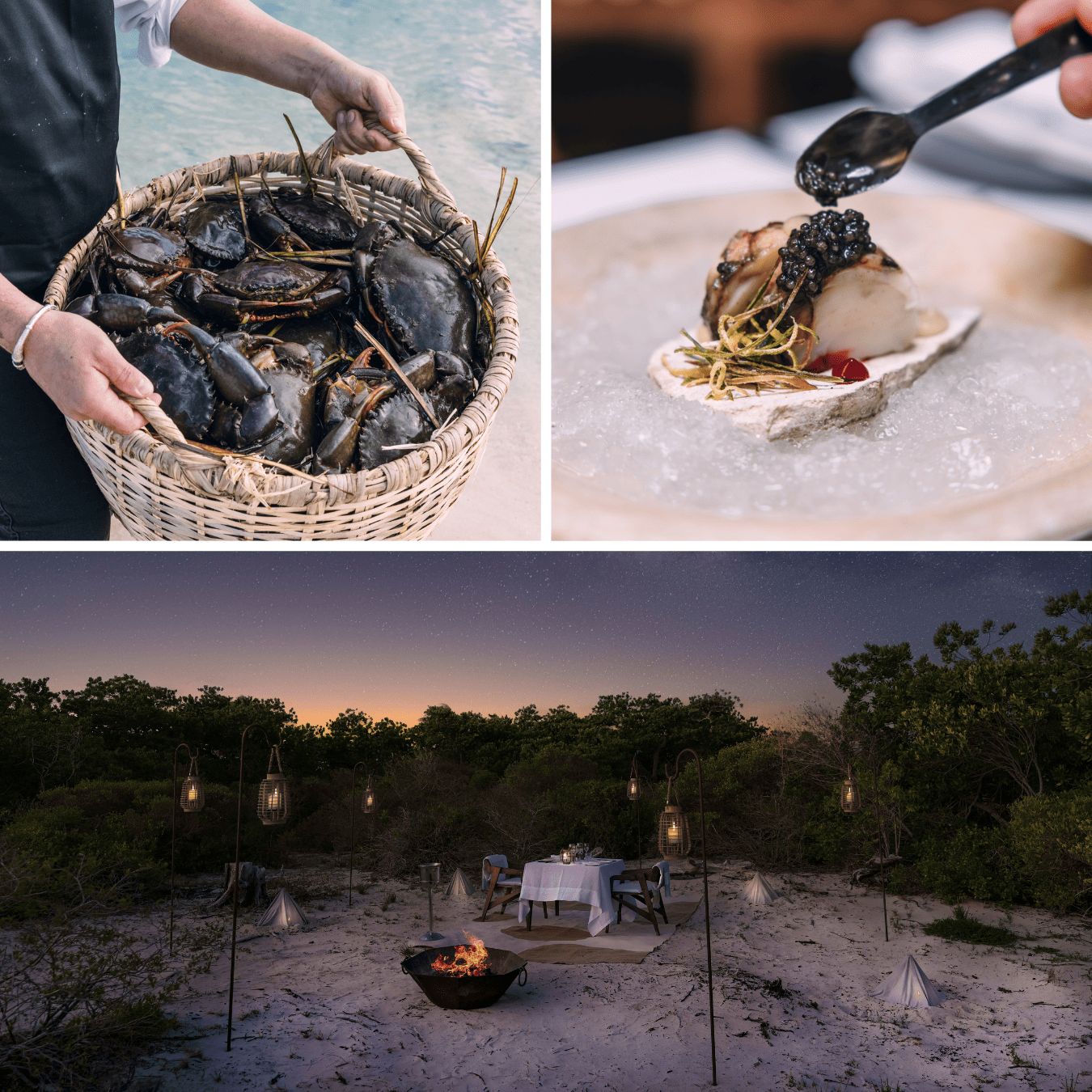 Love makes the world go 'round
We believe that love is more about giving than receiving and now more than ever there's a focus on travelling with purpose. Guests visiting Miavana are welcome to add a Time + Tide Foundation excursion to Nosy Ankao Primary School to their itinerary. Hop on a quad bike for a short ride south, where you will meet the students and Education Manager who will happily share the strategy for ensuring girls have an equal opportunity to complete primary school and how sponsorship programmes are managed for students to attend high-quality high schools on mainland Madagascar.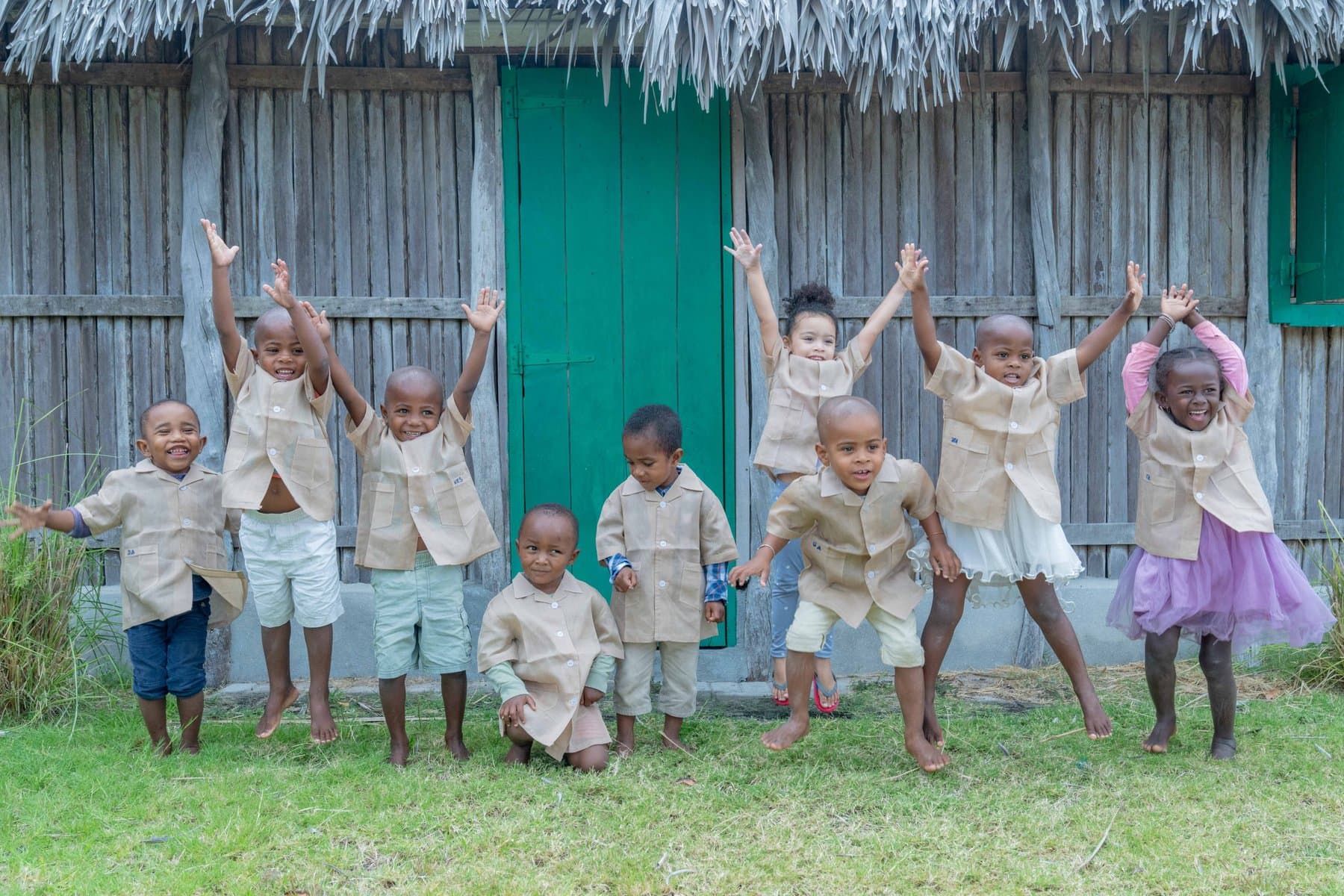 Another focus area of the Time + Tide Foundation on Miavana is wildlife conservation which includes monitoring endangered Sea Turtles and nest protection, monitoring and conservation Tern colonies, long-term monitoring of coral reefs, Crowned Lemur conservation, and sustainable fisheries.
Simply by visiting, you contribute to the conservation of the island and the livelihoods of the community that surrounds us. To learn more about how we strive to make a difference, click here.
P.S. Can you spot the heart in the photograph below?
Come let us show you…
Book your own island adventure with us
travel@timeandtideafrica.com
or contact your current Time + Tide travel designer