Unique destinations are not only to be explored with the eye. Madagascar is a land of plenty and Miavana invites you to taste its treasures, offering a discovery in every bite.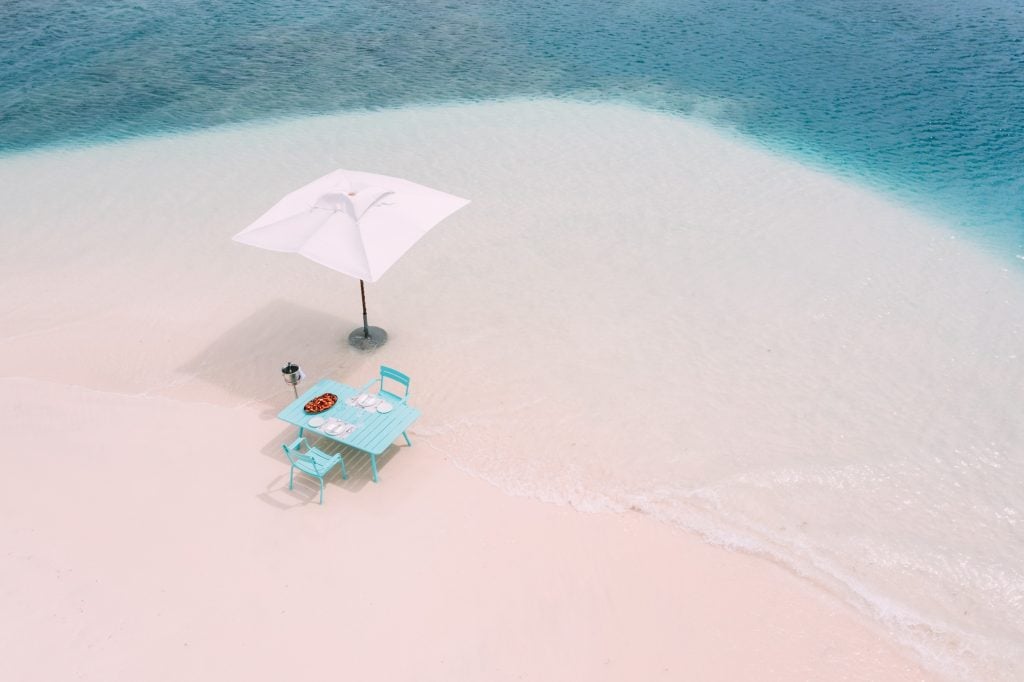 On your helicopter transfer from the airport to Miavana, you'll soar over the breath-taking landscapes of northern Madagascar. Dramatic mountains dip into river valleys, dense forests give way to tapestries of rice paddies, and mangroves fringe turquoise seas. This beautiful scenery hides so much more though – a flourishing food economy that produces a dazzling selection of local produce.
From mouth-watering mangoes and luscious limes to punchy pink peppercorns and aromatic vanilla pods, you can explore this exotic location through its vibrant flavours. Refined local specialties range from Madagascan Rova caviar farmed on the high plateaus in Lake Mantasoa to buffalo mozzarella made from Zebu milk at an artisanal fromagerie in Nosy Be. You may just be surprised by what you will find in such a remote location.
This is a part of the world where organic farming is not a thing of the past, nor distant dreams for the future, it is an everyday reality. Things are still done the way they were hundreds of years ago – good soil, sun, and water, simple. Fruit and vegetables are still picked by hand and fields are ploughed by Zebu. While things grow in abundance, the mindset to 'take only what you need' still exists. Here, there is still a season for everything, where each ingredient is enjoyed at its very best. All values to which we wholeheartedly subscribe. We aim to tread lightly and showcase nature's masterpieces in a simple, sustainable, and meaningful way.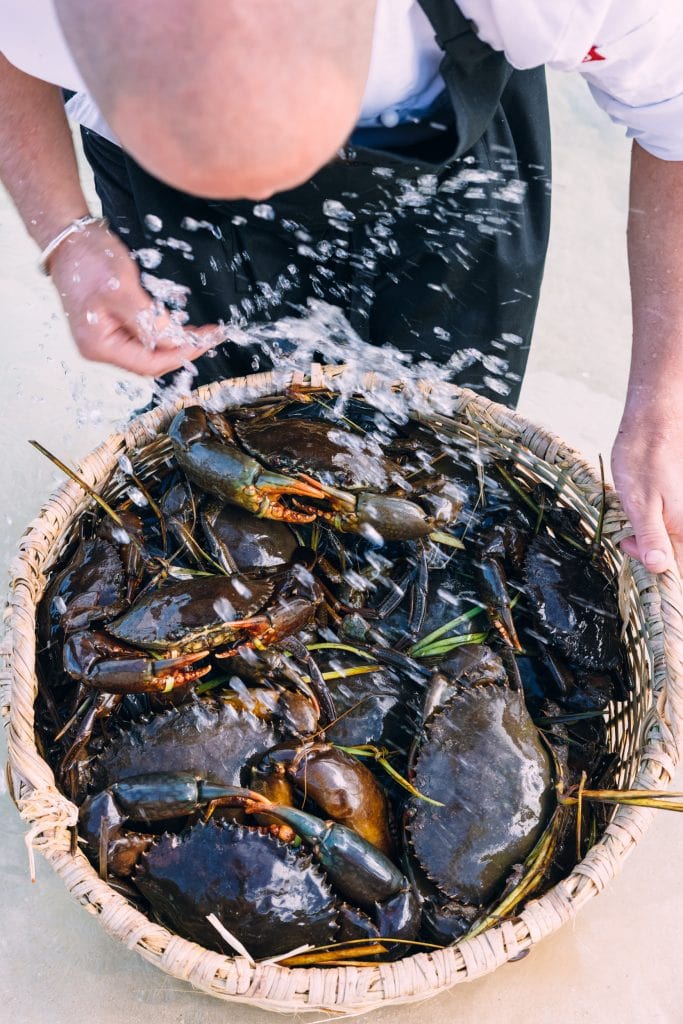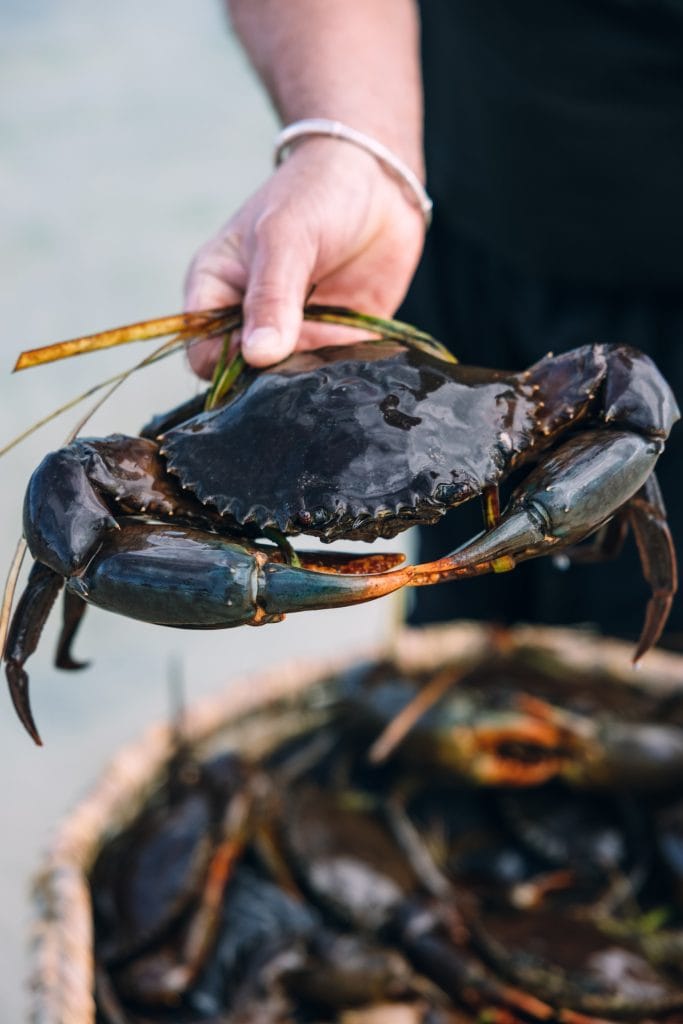 We catch our own fish and support local fishermen who bring us magnificent mangrove crabs, giant lobsters and fresh octopus – in season. Opportunity to not only give back now, but to future generations, through education on catch size, species, and protected areas. We also select our own Zebu, butcher and age it ourselves, and we're currently working on a community-led herb and vegetable garden, chicken eggs, as well as honeybee hives in the mangroves.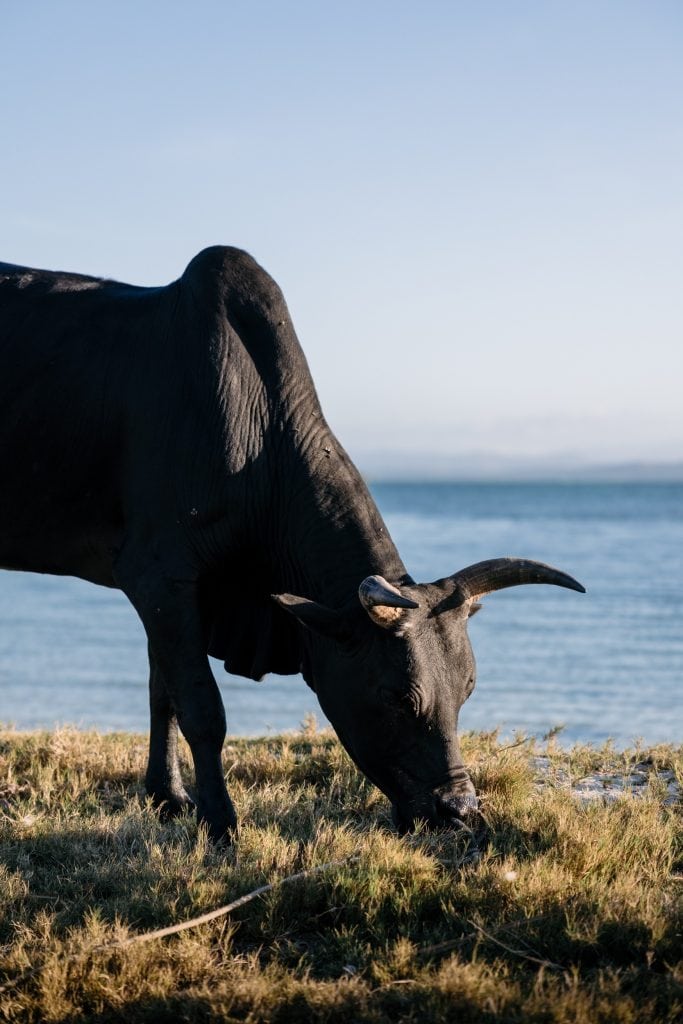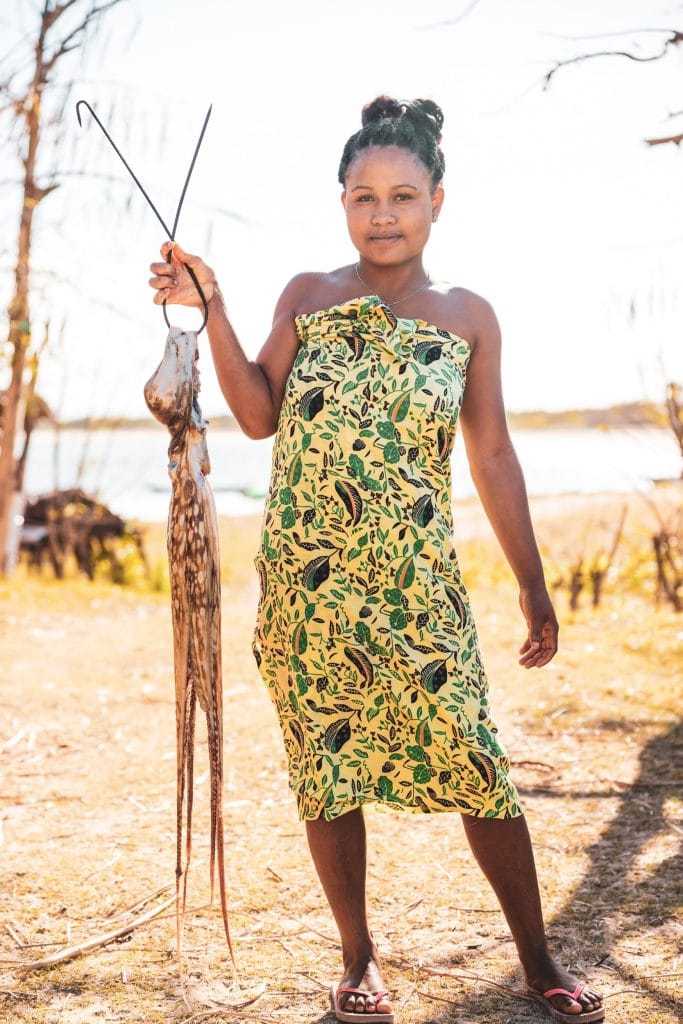 Every day the island's culinary team create exquisite dishes that bring together the finest local ingredients with world class skill. We approach our menus with integrity, aiming to showcase the best of Madagascar in a sophisticated yet simple way. While we spend a lot of time perfecting what's on your plate, we also believe that the dining experience is about so much more than just the food we serve. Our food provides a sense of place and at the same time, the unbelievable island setting seems to enhance the flavours on your plate.
Dining with one's feet in the sand and not another soul in sight is one of life's simplest pleasures, yet greatest luxuries. Join us for lunch at the edge of the world.