Relax into the barefoot ease of Miavana, where time is measured in the rise and fall of the tides, as you embark on a new chapter of your life together. If your ideal honeymoon involves tropical, remote luxury and experiences hard to replicate anywhere else on earth, you've come to the right place.
We've put together a list of 10 things to enjoy on the ultimate honeymoon getaway at Miavana.
1. START YOUR NEW CHAPTER WITH AN ADVENTURE
There is truly no place on Earth like Miavana for unparalleled luxury, chances of once-in-a-lifetime experiences and adventurous activities. From kitesurfing in the trade winds, to scuba diving with dolphins to coming face-to-face with lemurs and meeting the world's smallest terrestrial vertebrate, you will start your life together on an adventurous note that will resonate for years to come.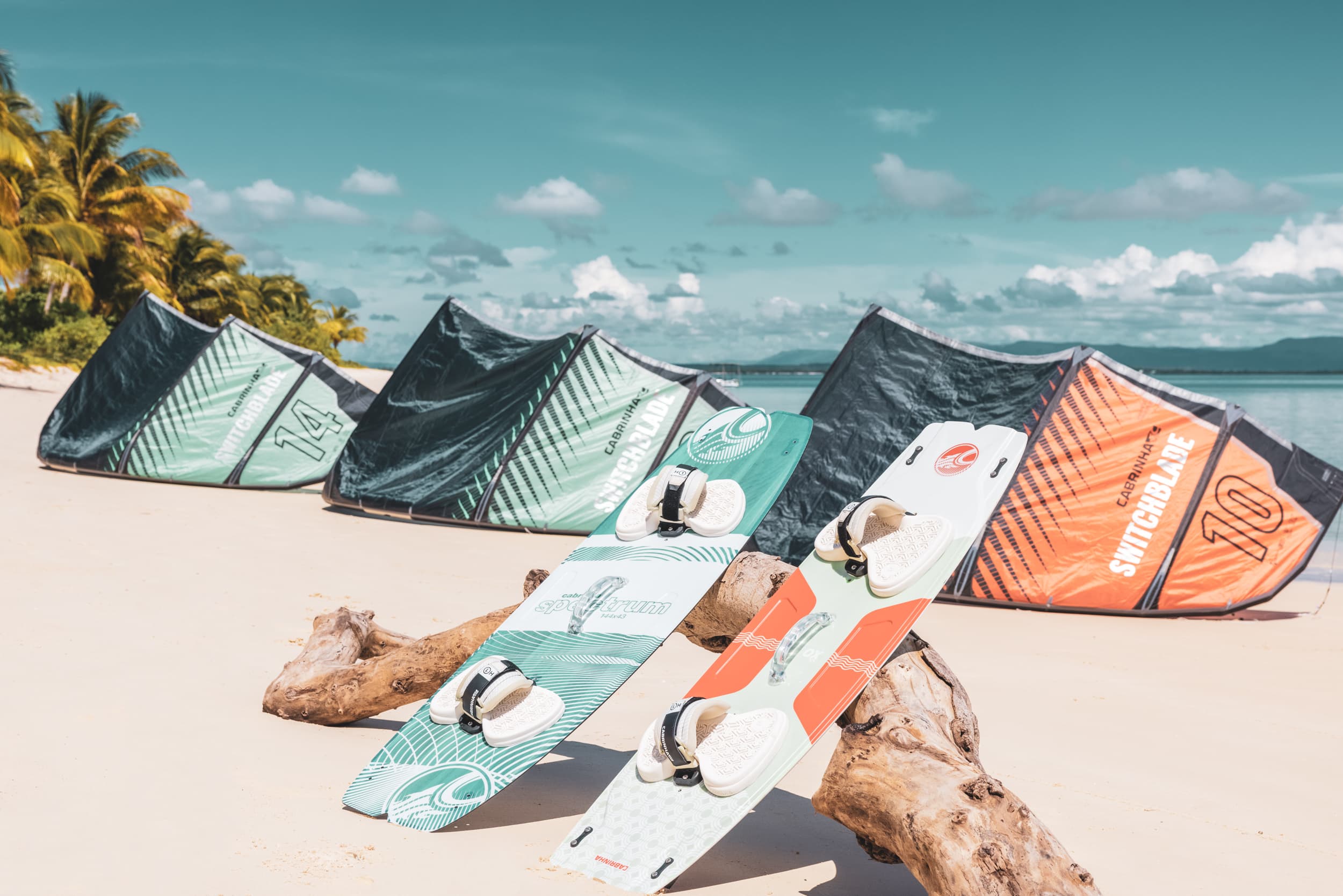 2. ROMANTIC, PRIVATE VILLAS
The villas are secluded, luxurious and full of dreamy touches that create a romantic ambiance perfect for honeymooners. With a bright and airy design inspired by the island and panoramic floor to ceiling windows, you will feel immersed into the idyllic setting in an effortless way.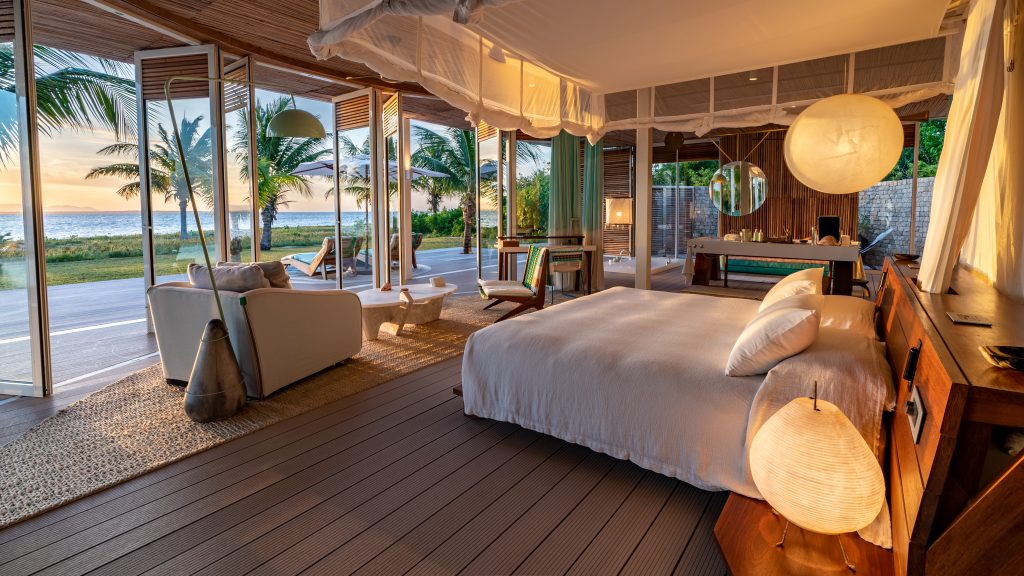 3. THE ENTIRE ISLAND IS YOUR SPA
Experience true island bliss at the hands of our wellness therapists in the privacy of your villa, or anywhere on Miavana that resonates with you. The entire island is your spa. Our range of treatments will leave you feeling delightfully pampered and melt away any lingering tension leftover from the stress of planning a wedding.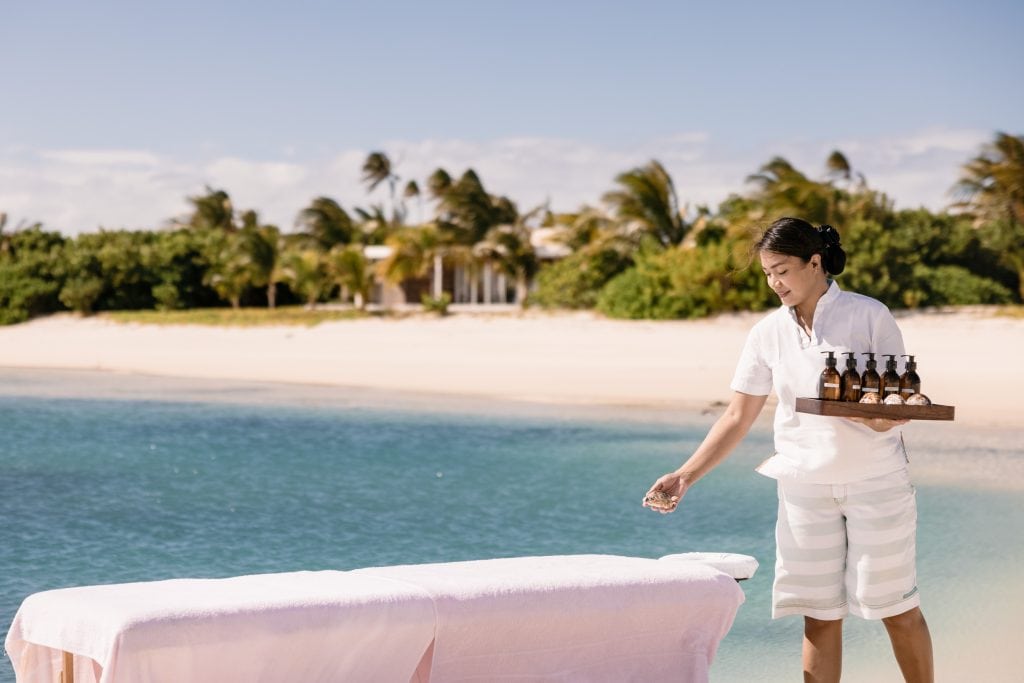 4. DRAMATIC SUNSETS AND IDYLLIC BEACH STROLLS
With dramatic sunsets that illuminate the sky and ocean in a burst of coral and an endless stretch of silky white sand, there is no better place for romantic strolls along the beach.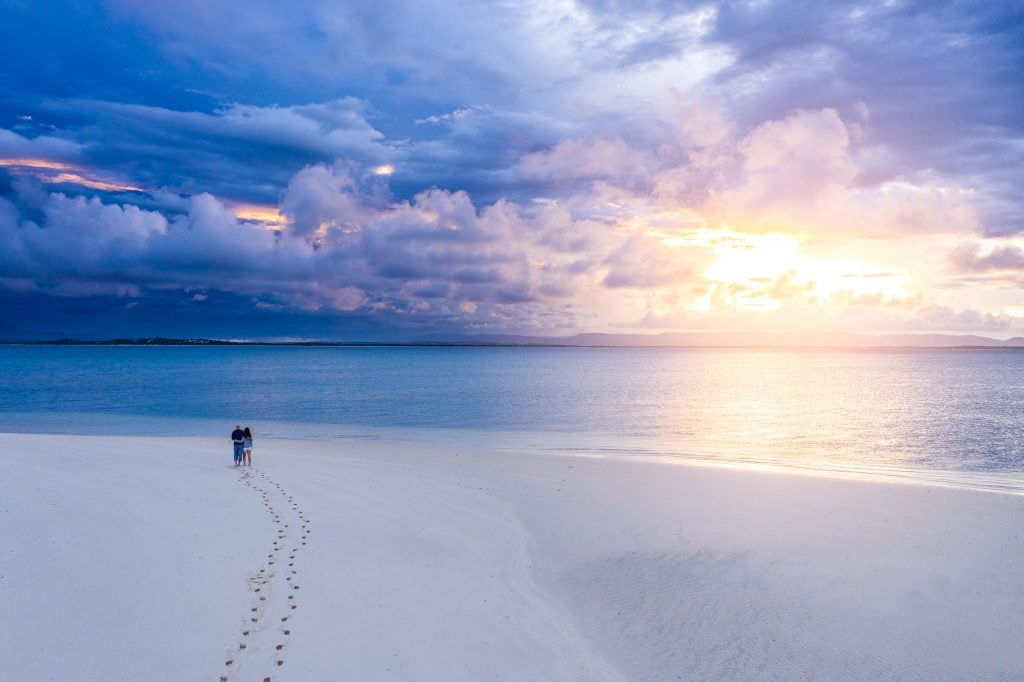 5. SPEND A DAY ON A DESERT ISLAND
Escape from the world with our signature Robinson Crusoe adventure. Arrive by boat or helicopter onto Nosy Manampaho, a neighbouring desert island fringed by coral reefs and swaying palms. Spend the day snorkelling in a private cove, relaxing on your very own beach, enjoying watersports such as stand up paddleboarding and indulging in a delectable picnic lunch complete with your favourite cocktail.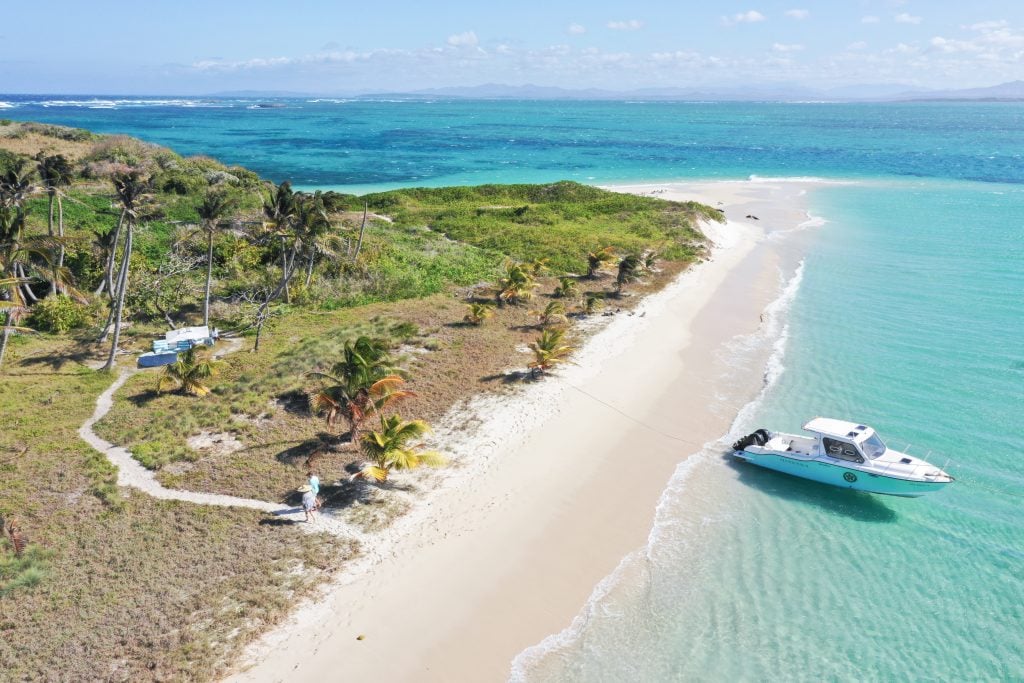 6. SECLUDED SUNDOWNER SPOTS
Feel like the only people on Earth as you enjoy a private sundowner on a remote beach peninsula or even the top of a lighthouse, sipping on champagne and spending quality time together.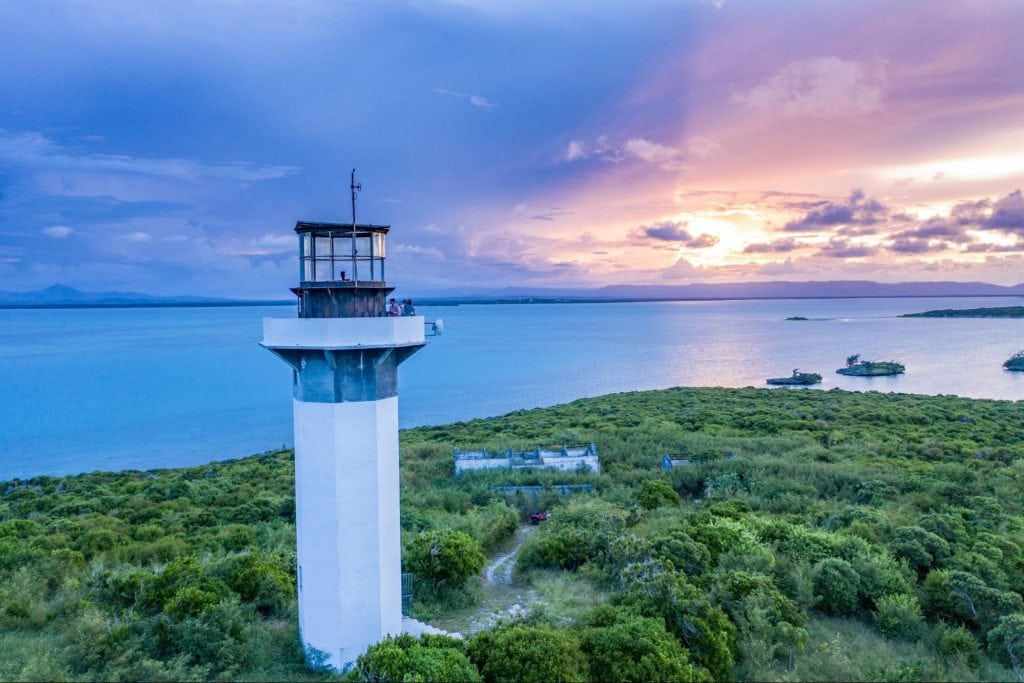 7. SAVOUR THE TASTES OF MADAGASCAR THROUGH EXTRAORDINARY DINING EXPERIENCES
Our extraordinary culinary offerings bring together the freshest, organic ingredients with world-class skill and artful plating. Whether you prefer to dine in the privacy of your villa or under the stars in our stunning main piazza, you can expect meals that will delight your palate and thrill your senses.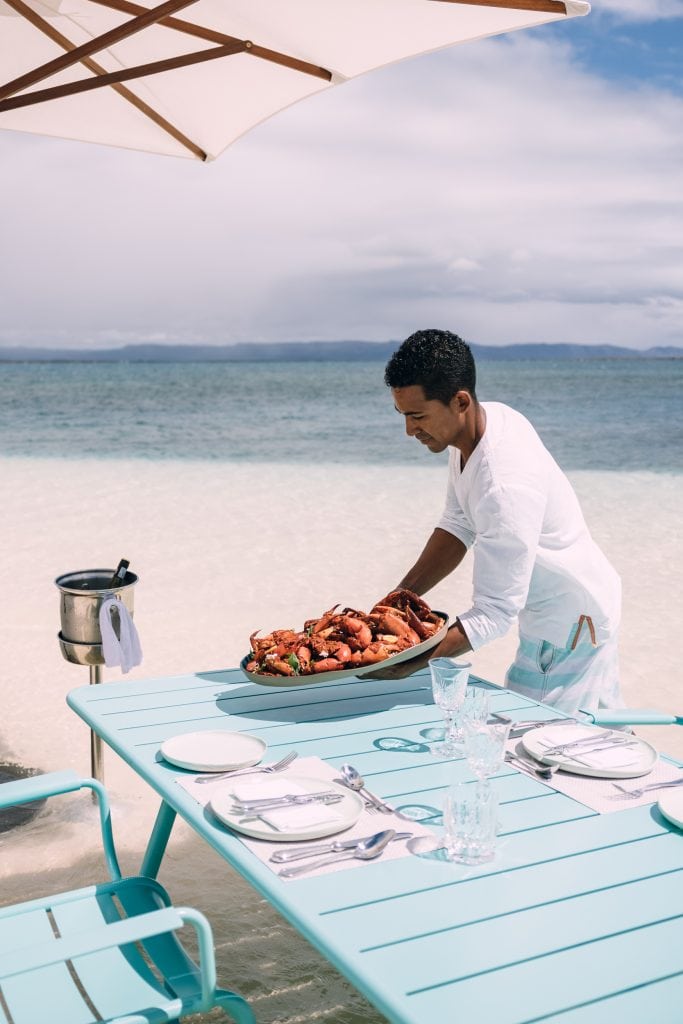 8. POOLSIDE PARADISE AND SEASIDE SWIMS
Enjoy afternoon dips in your villa's private pool or the Indian Ocean that's shimmering right outside your villa in a hundred shades of turquoise.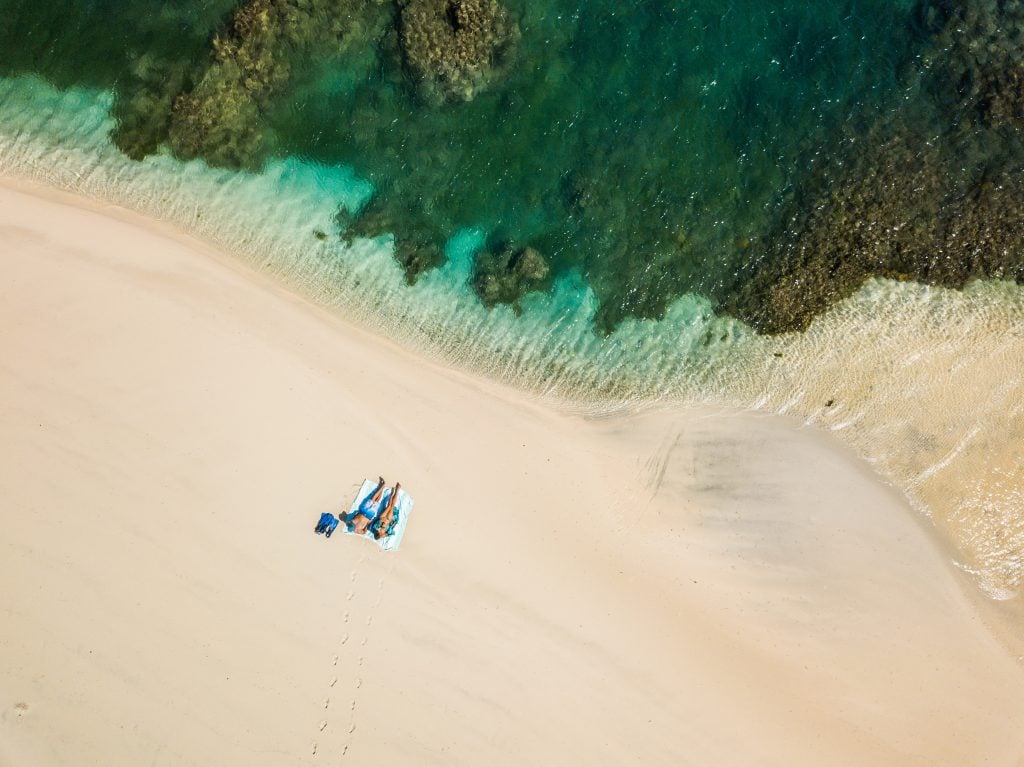 9. STARGAZE FROM ATOP TOULOU'S BAR
Being an off-the-grid island sanctuary, Miavana has the rare luxury of no light pollution making it the perfect spot to stargaze and marvel at the wonders of the night sky. Enjoy a private stargazing experience atop Toulou's bar after dinner.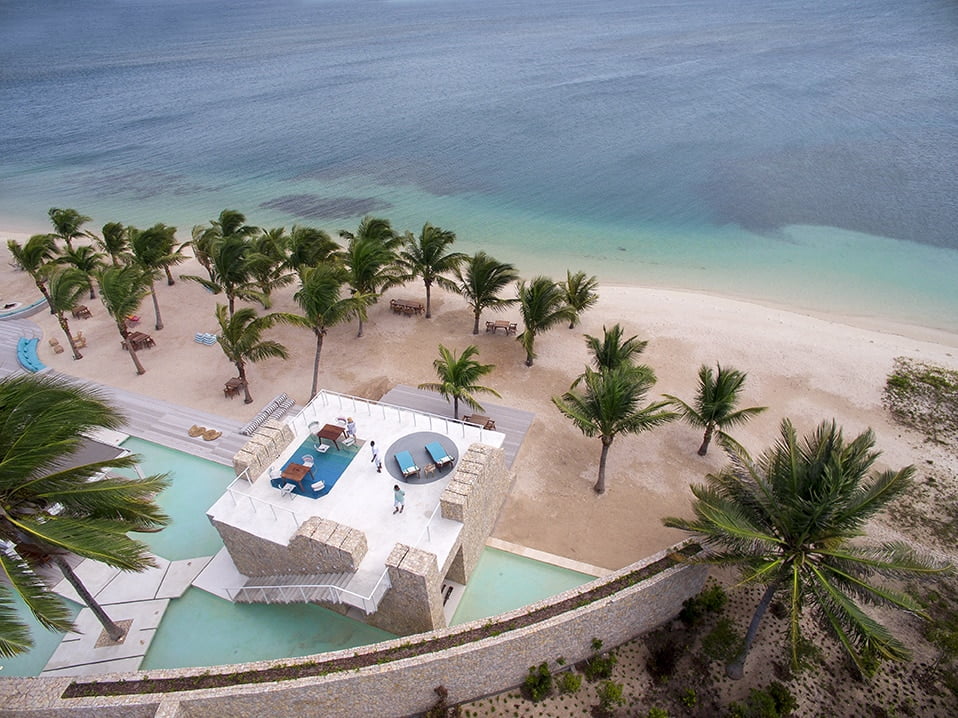 10. CHOOSE YOUR OWN ADVENTURE
Let your spontaneity guide your adventures. With a team ready and eager to show you the best of Madagascar, you can adventure how you want, when you want. From helicopter excursions to nearby national parks and diving adventures on lively coral reefs to deep sea fishing and sea kayaking beside sea turtles. Let us show you the endless possibilities!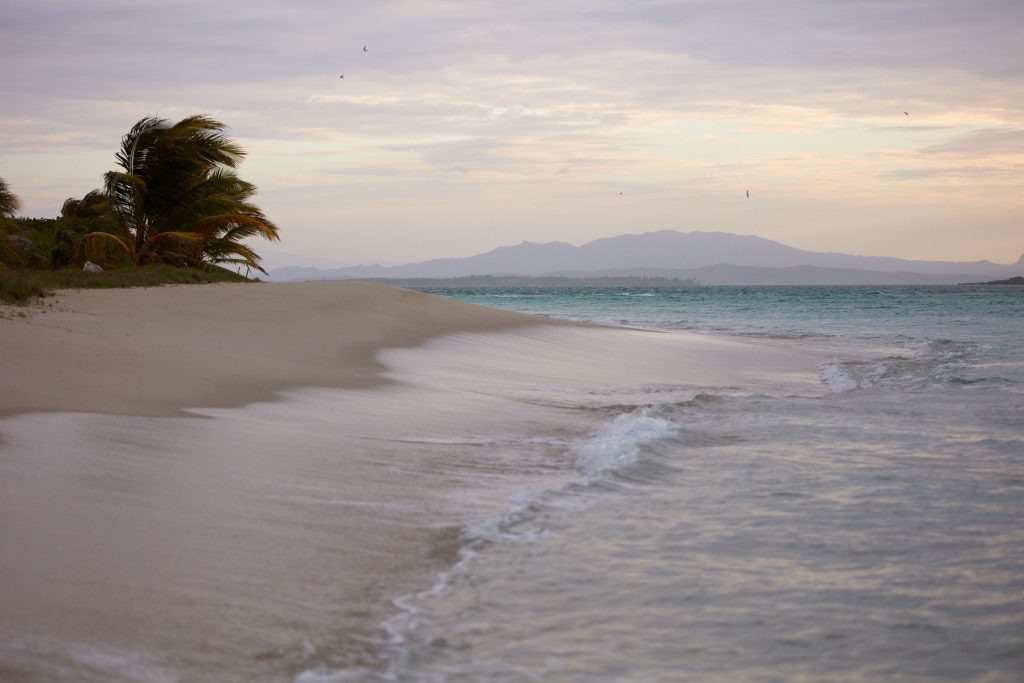 Let the Miavana team spoil you and your loved one and make this once-in-a-lifetime holiday a trip to cherish forever.
Complete privacy, luxury and wild romance awaits.