Sink your feet into the serenity of this private island sanctuary, breathe the fresh ocean breeze, listen to the waves lap the shore, and feel the sun kiss your cheeks. Let the healing properties of nature seep into your skin.
Seclusion and wide, open spaces invite you on a journey toward total relaxation on Miavana. Take time to immerse yourself in its untouched environment, allowing yourself to reconnect with nature and yourself.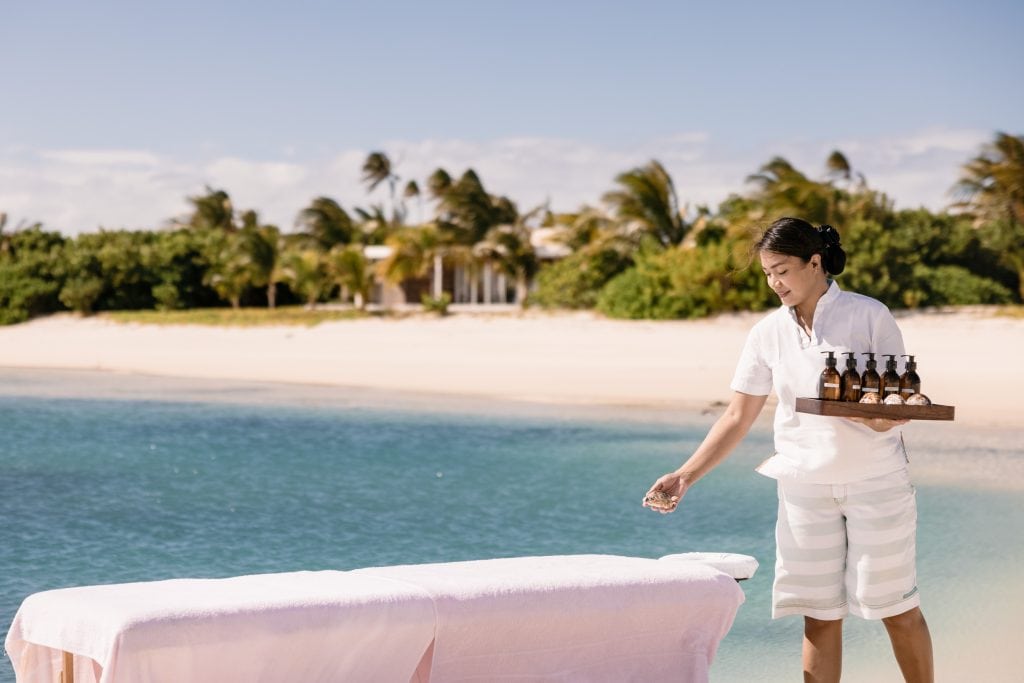 Miavana's wellness menu includes a range of luxurious massages, facials, body treatments and finishing touches, as well as Aryuvedic treatments and yoga classes. Treatments are enhanced by organic products from Terres D'Afrique that harness the power of rare African botanicals, as well as hand-harvested products from the island.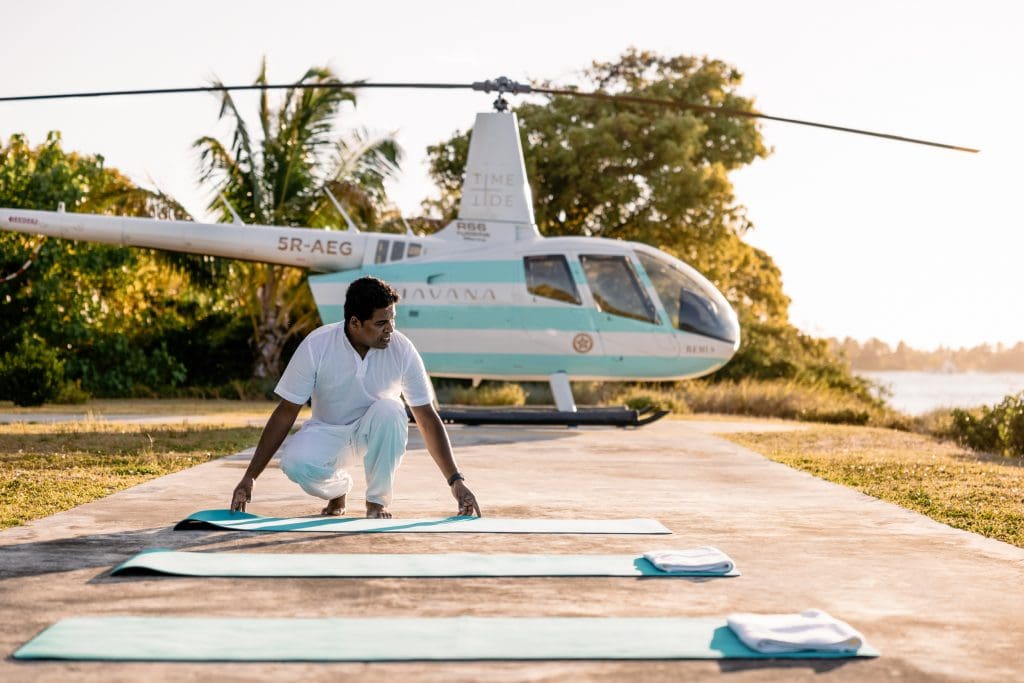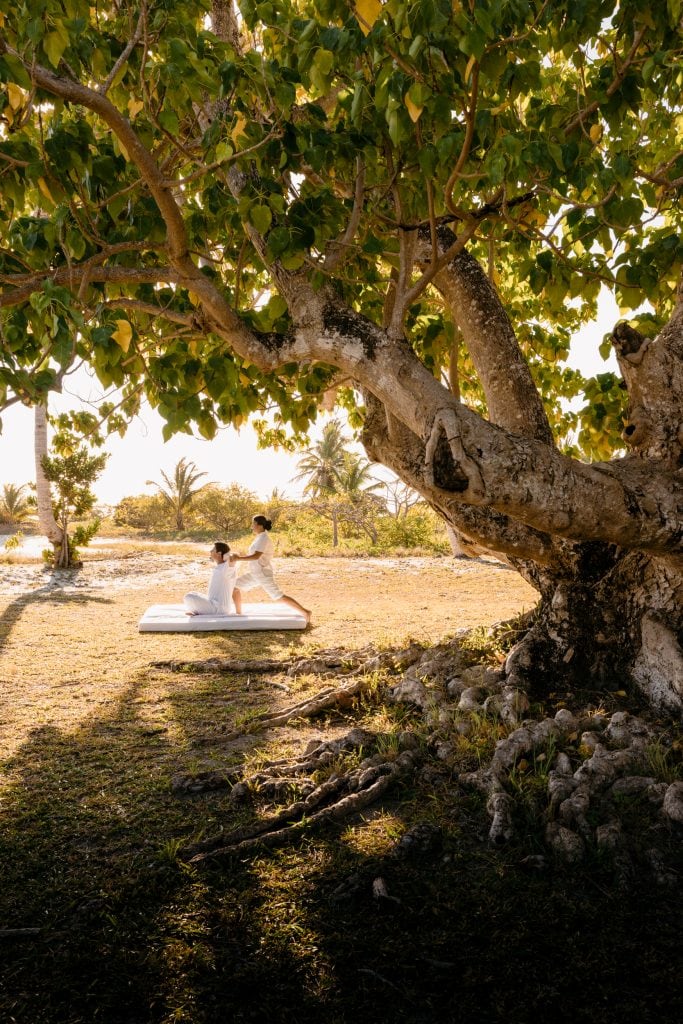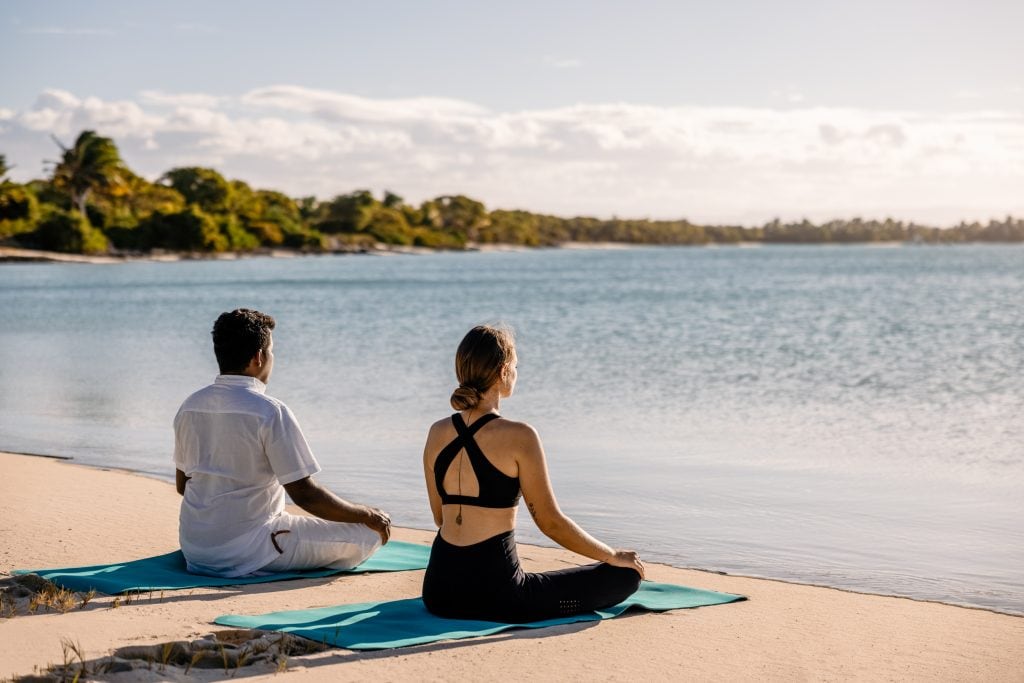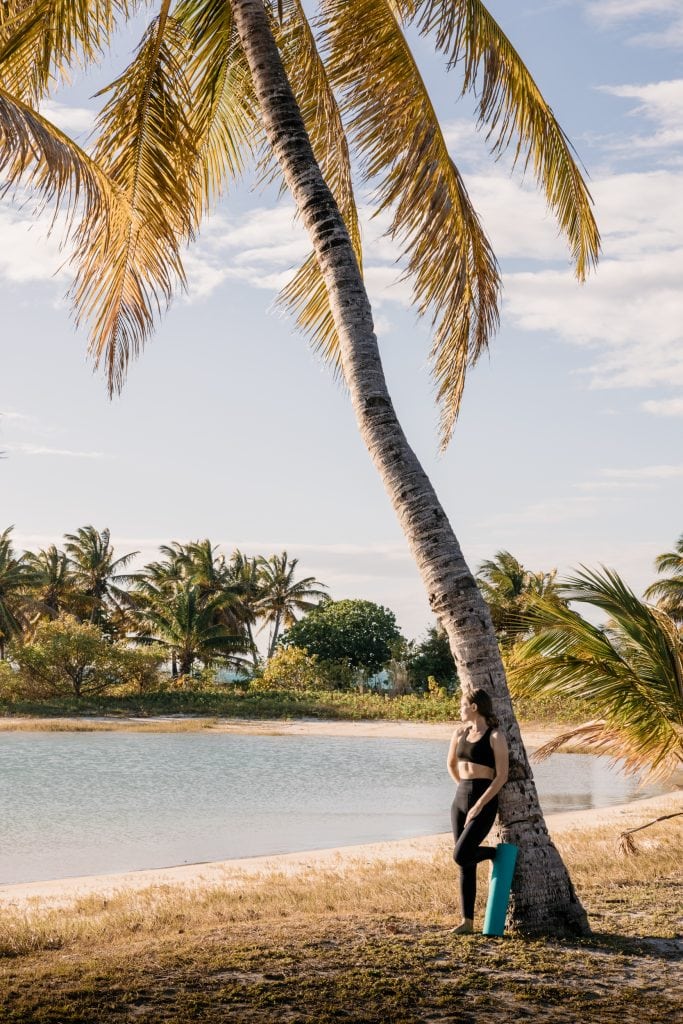 Enjoy a treatment in the privacy of your villa, or anywhere on the island that resonates with you. Choose your luxury – whether it's a Miavana Seashell Massage on the beach to the sounds of the sea, or an Afrique-in-Harmony Coconut Massage among birdsong in the forest, or whether it's a sunrise yoga session on the Helipad, or a sunset class atop Toulou's rooftop, over-looking the ocean – the options are endless.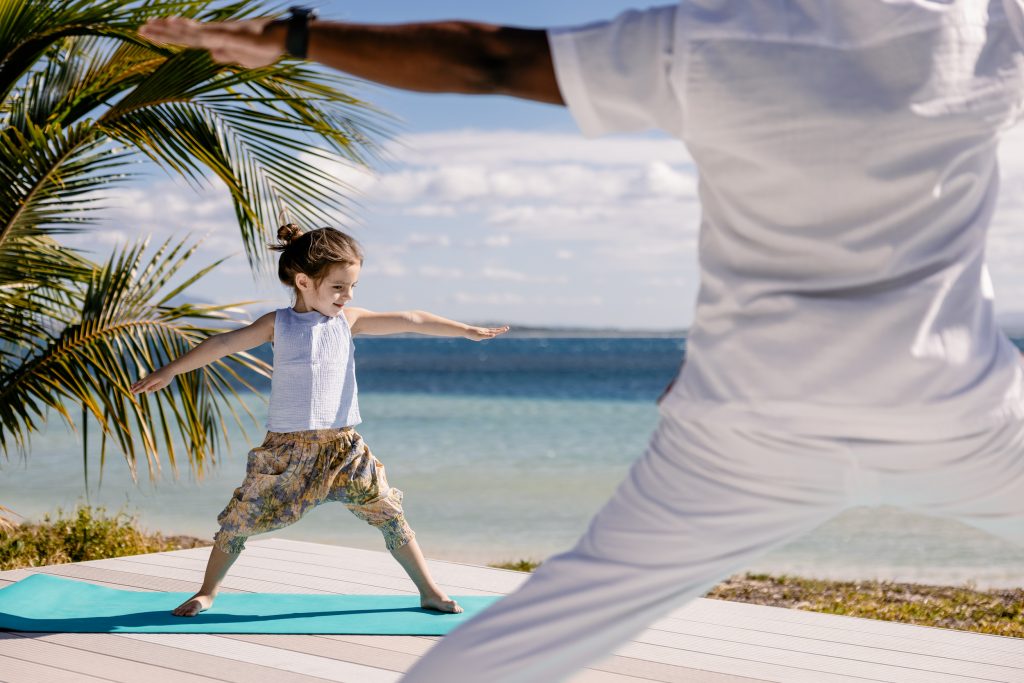 Island wellness is now for everyone at Miavana. We have launched a spa and yoga menu for kids, introducing our youngest guests to the benefits of bodywork and relaxation. Ideal after a busy day of island activities.
Both adults and children alike will leave Miavana feeling relaxed and revitalised. Having felt a sense of island wellness wash over them.