Take time to reawaken, reconnect + restore on Miavana
We often remember the first two elements of rest; physical and mental but more often than not we overlook the other five that truly rejuvenate and restore your whole being.  Nature offers us the opportunity to escape the bustle of everyday life by providing us with the space and time we need to feel rejuvenated. On Miavana, life is measured by the rise and fall of the tides making it the perfect haven to reconnect with nature and oneself. With nothing but vast azure seas, pearly white sands, and untouched wilderness, guests are invited on a journey to find solitude with its ease. In this journal, we share ways for guests to take time to immerse themselves entirely in the serenity of our island to ensure that they leave feeling refreshed and renewed.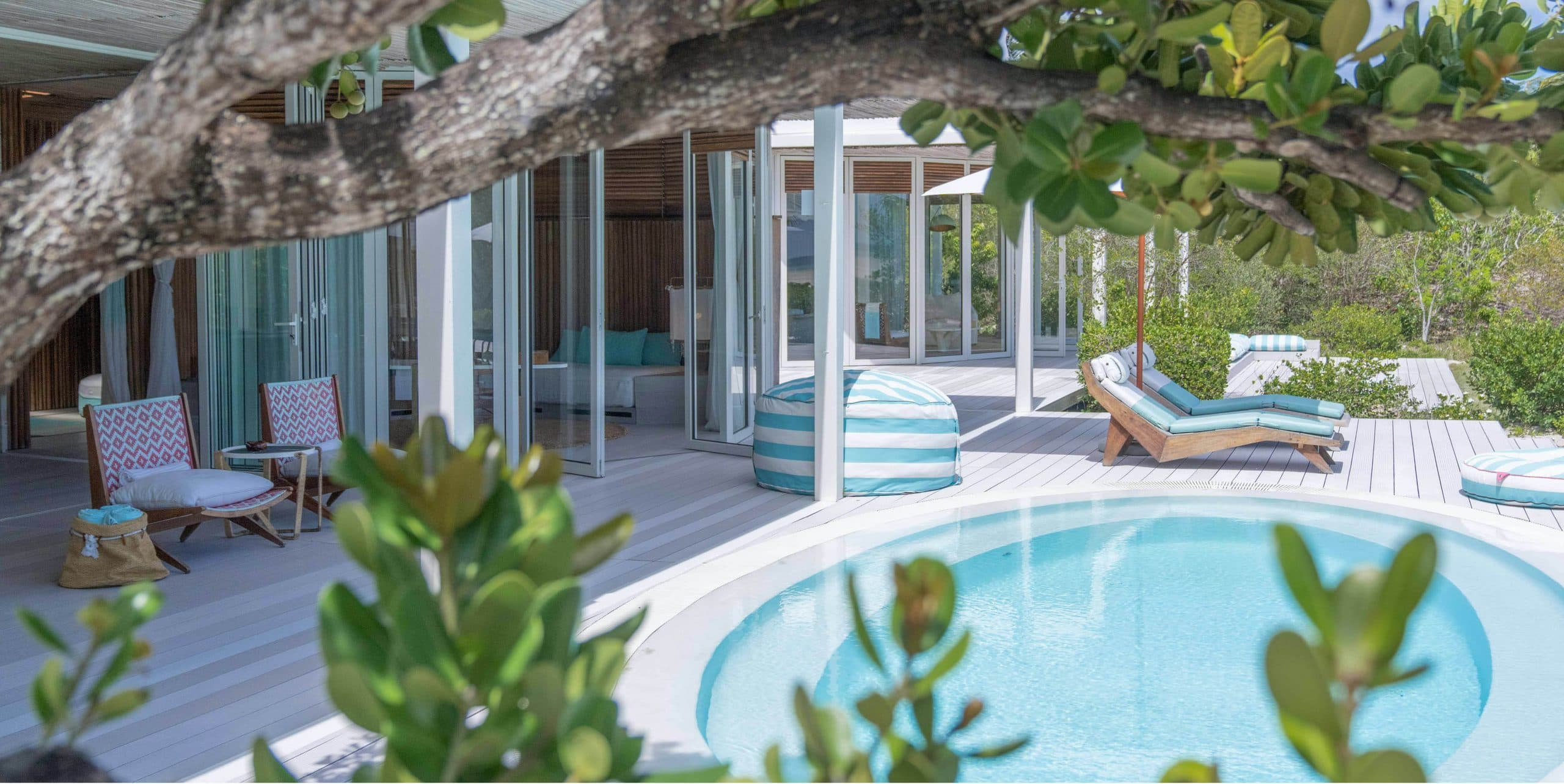 1. Physical Rest
The whole island is your spa. Indulge in any of our wellness offerings for the ultimate relaxation, be it a sunrise yoga session or a seashell massage, anywhere on the island that resonates with you. Location options are endless, from the beach to your villa to the forest, and everything in between. 
2. Mental Rest
In order to completely break away from the daily grind, try taking a digital detox during your stay. Nothing refreshes the mind quite like disconnecting from the world. Instead, take walks on the beach, go on one of our adventures, or simply relax by the pool in your ocean-facing villa.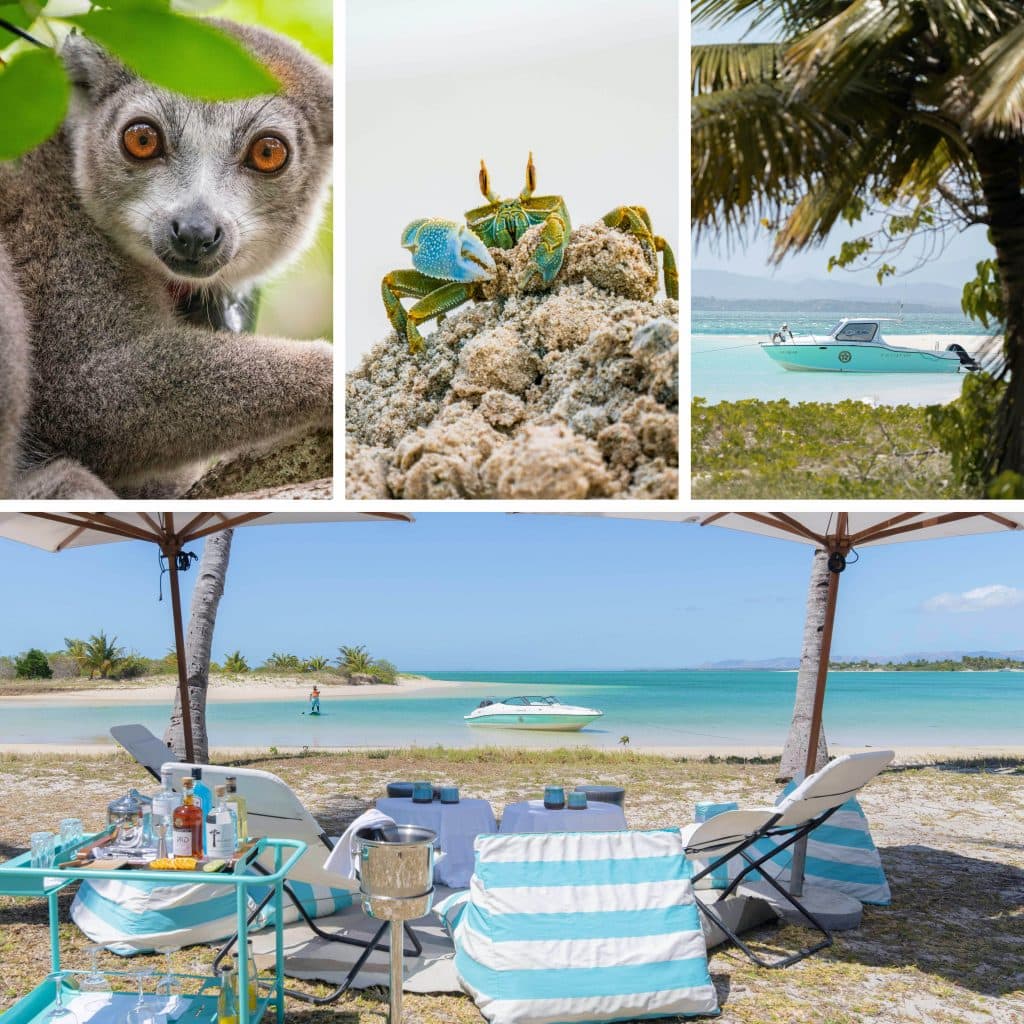 3. Sensory Rest
Nature's rhythm is simple, just be. Focus on the wide, open spaces and untouched surroundings of Miavana and let the healing properties of nature seep into your skin.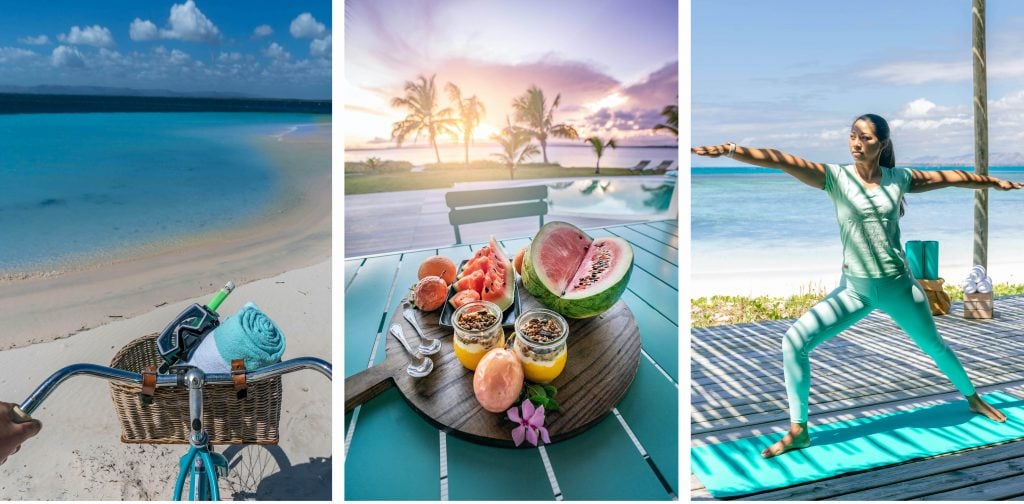 4. Creative Rest
A world of wonder exists on Miavana. Ignite new inspiration from Madagascar's extraordinary nature, wildlife, rich culture and cuisine. Explore our island's diverse wildlife from lemurs to chameleons, turtles and terns with our on-land adventures, head on over to the Cabinet des Curiosities, or delight your tastebuds with a traditional rum tasting at the bar.
5. Social Rest
Reconnect with relationships that revive you. For those visiting with their loved ones, Miavana is an adventure playground for the whole family. We have thrilling adventures of every kind be it on water, underwater, in the air or on land, all of which will ensure fun-filled memories are made. Additionally, take time to spark conversation with our team members and locals on the island. They have loads of knowledge and stories to share.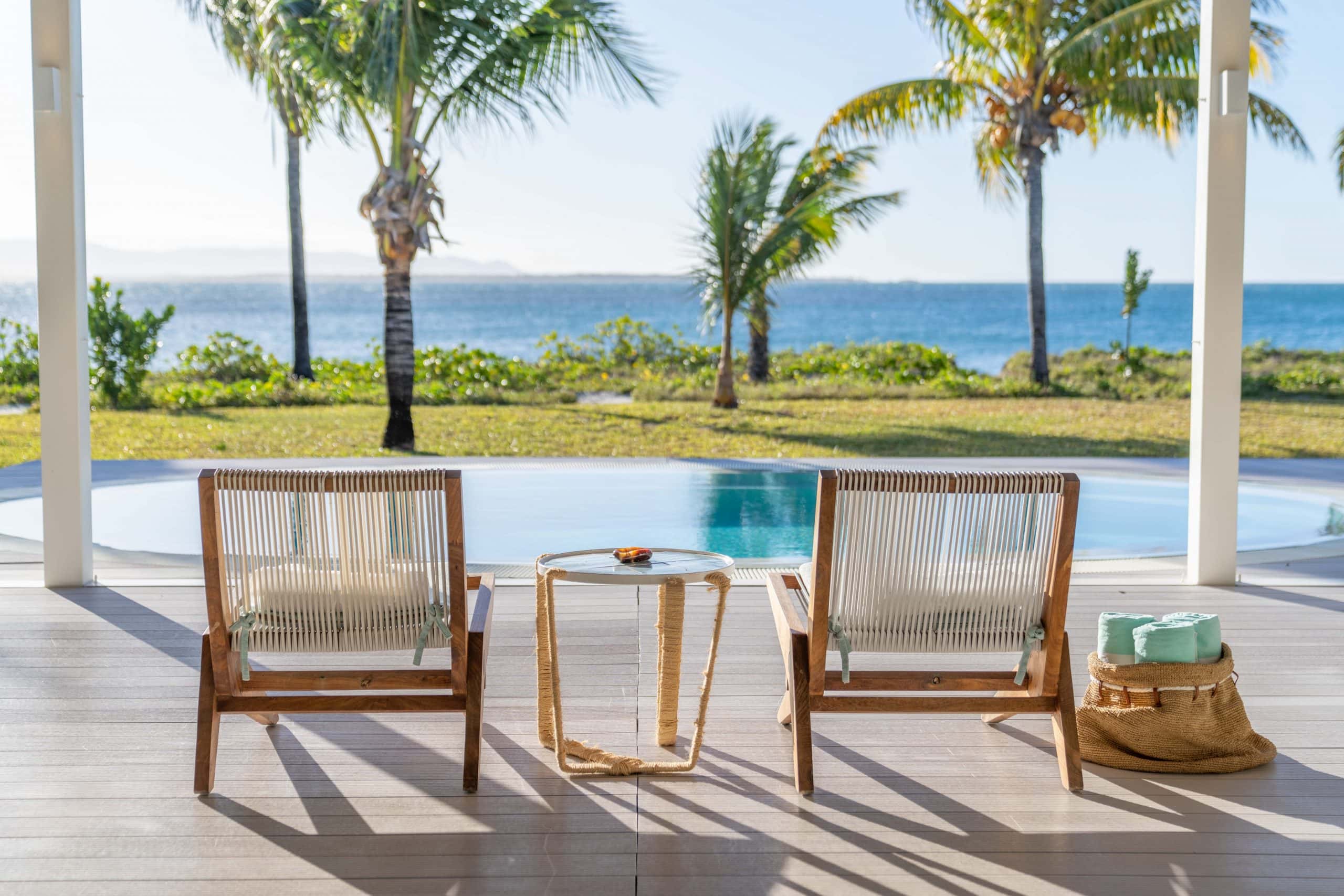 6. Emotional Rest
As the saying goes, "you can't pour from an empty cup". As humans, we need to take care of ourselves before being able to take care of others. By slowing down and allowing yourself the time to fill your cup, you'll feel a renewed courage to be authentically you, and in turn, the best version of yourself for others. 
7. Spiritual Rest
Take the opportunity of being on this island sanctuary to fully reset the connection between your mind, body and soul.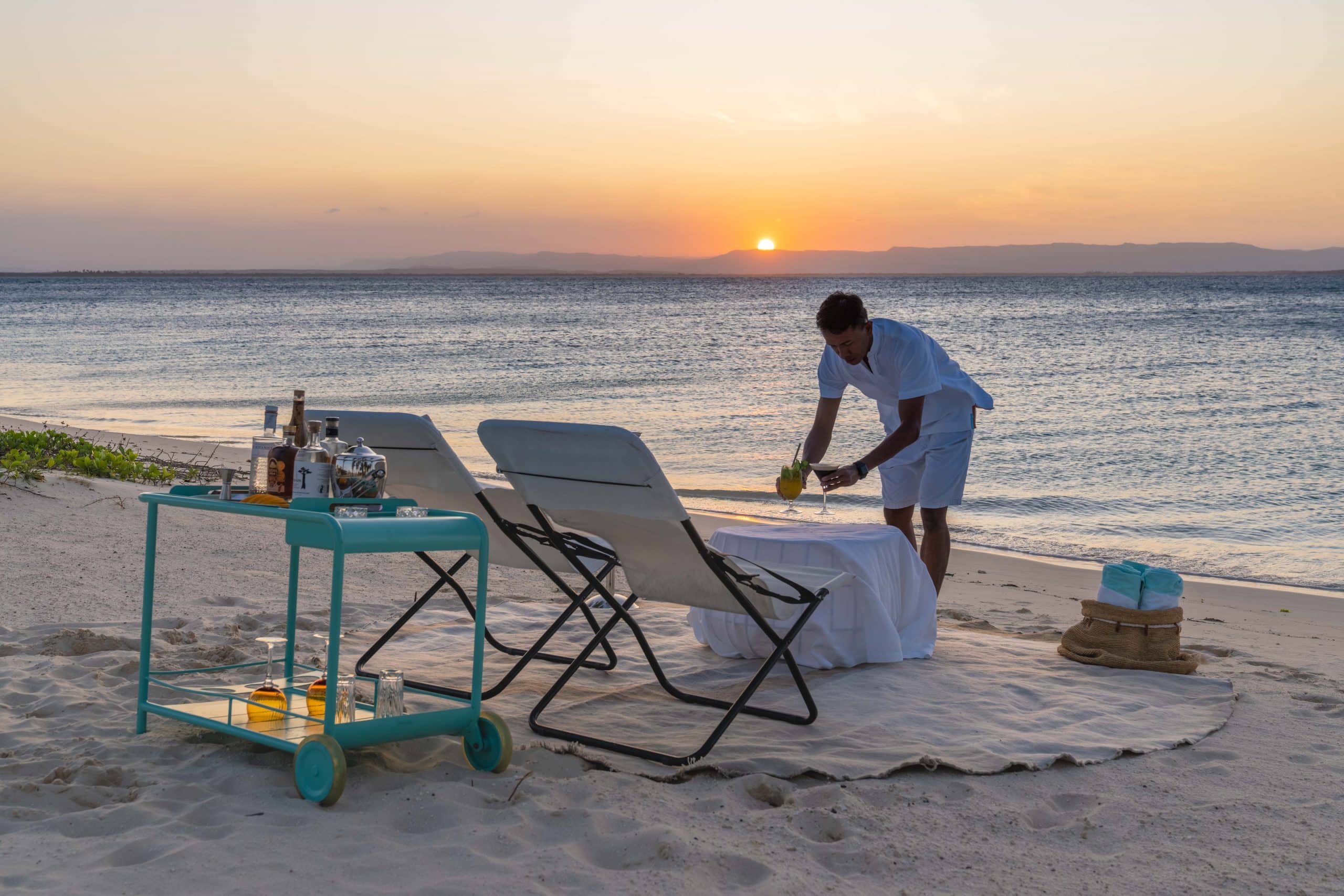 Come let us show you…
Book your own island adventure with us
travel@timeandtideafrica.com
or contact your current Time + Tide travel designer