Seas the day
There's no time like the present. And the present is looking picture perfect on Miavana.
It's the height of summer. The days are balmy. The seas are glassy and the water is blissfully warm. The gentle lapping of waves plays a peaceful soundtrack to your morning on Miavana. Start your day with the sun, as it seeps slowly into your private villa, encouraging you to wake up and make the most of each moment.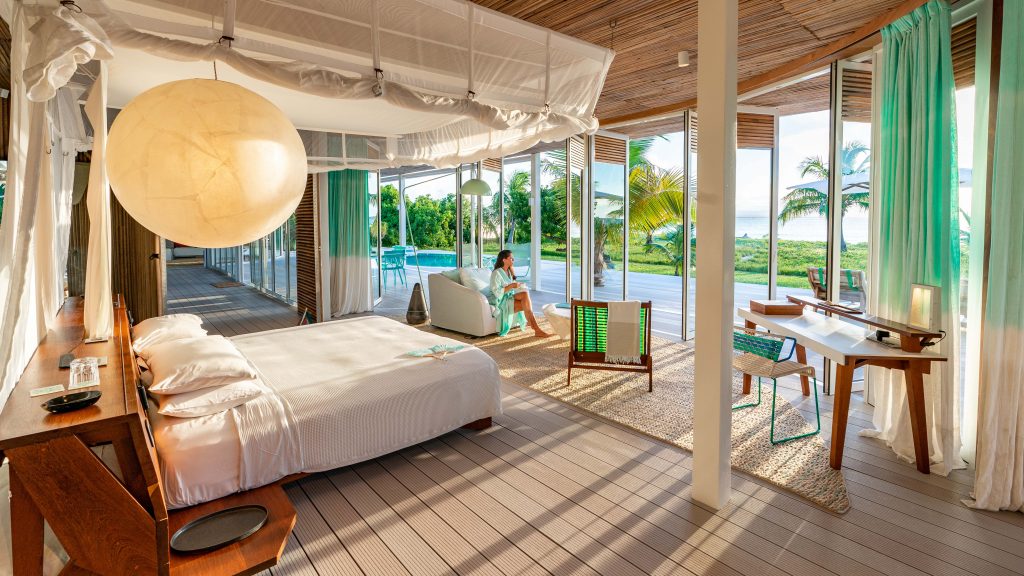 Before you pick up your phone, step outside and witness the day come alive. Sink your toes into the sand. Yours will be the only footprints you'll find. Watch as the egrets elegantly catch their breakfast and the crabs scuttle away in every direction. Keep your eyes open for endangered turtles that emerge to lay their eggs, where soon hundreds of hatchlings will be dashing back down the beach in her place.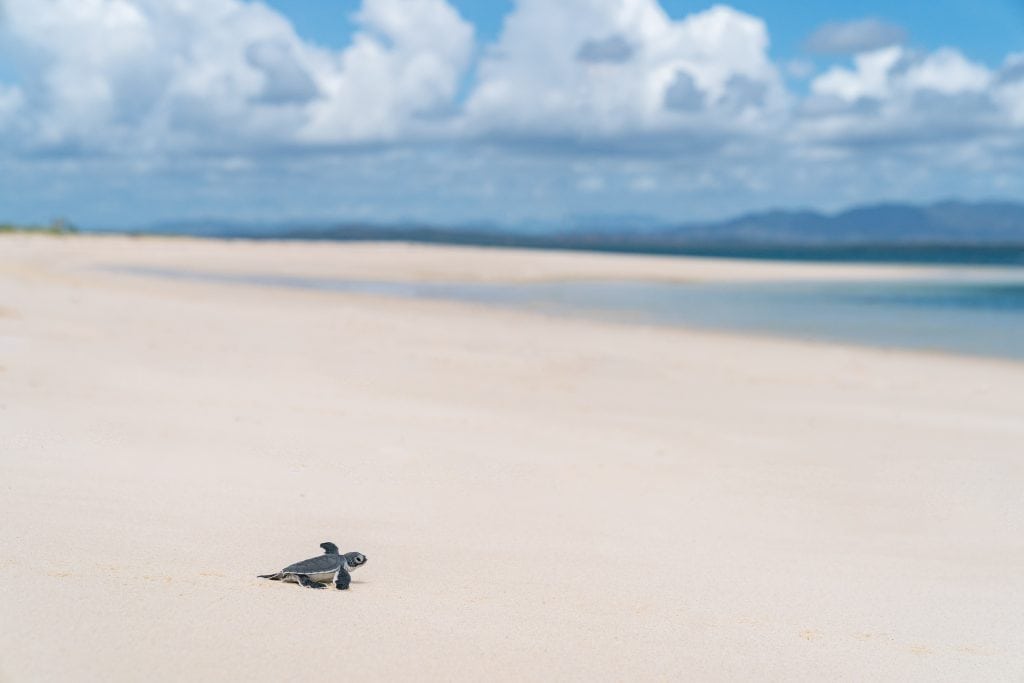 Make your way along the beach to the Piazza for a ice-cold coconut water or fresh pressed juice. Find yourself at the main pool where you can loll about languidly all day, chasing the sun on a lounger while you get lost in a good book. Or head in the other direction to the Activities Centre to plot out a day filled with adventure. Summer has so much to offer…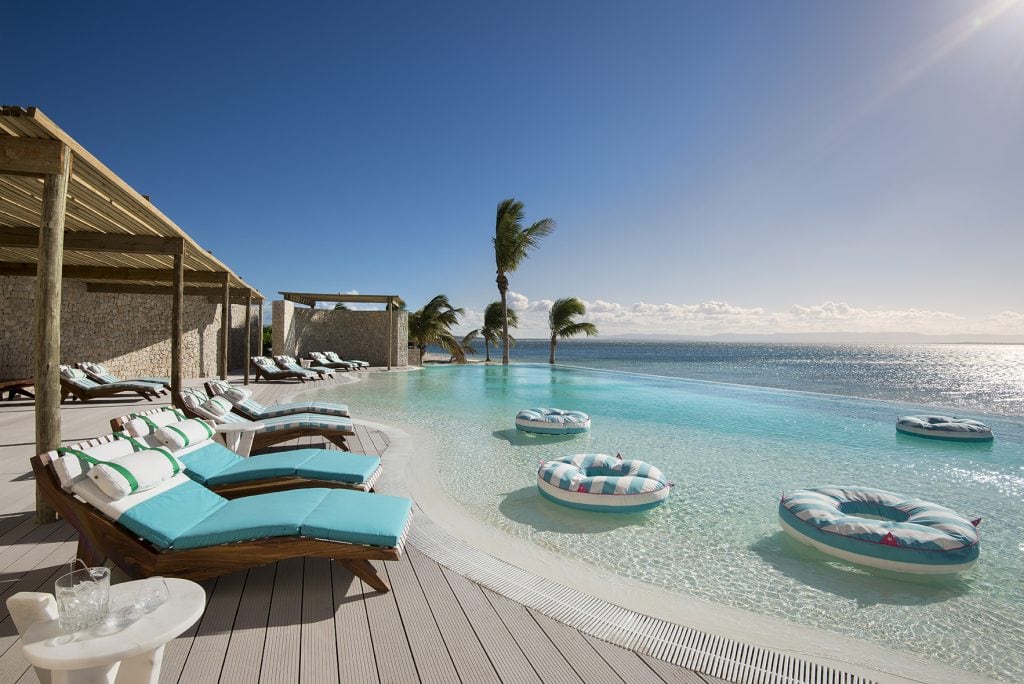 Discover uncharted waters and coral reefs hosting scores of jewel-toned fish as you dive into marine-protected waters around the island. It's prime season for diving, snorkelling and fishing on Miavana. Glide into open waters and experience the thrill of deep-sea fishing as you cast your line for Giant Trevally, Tuna, Dorado, or Job Fish, among many others. Or try your hand at catch-and-release fly-fishing from shore, also excellent this time of year.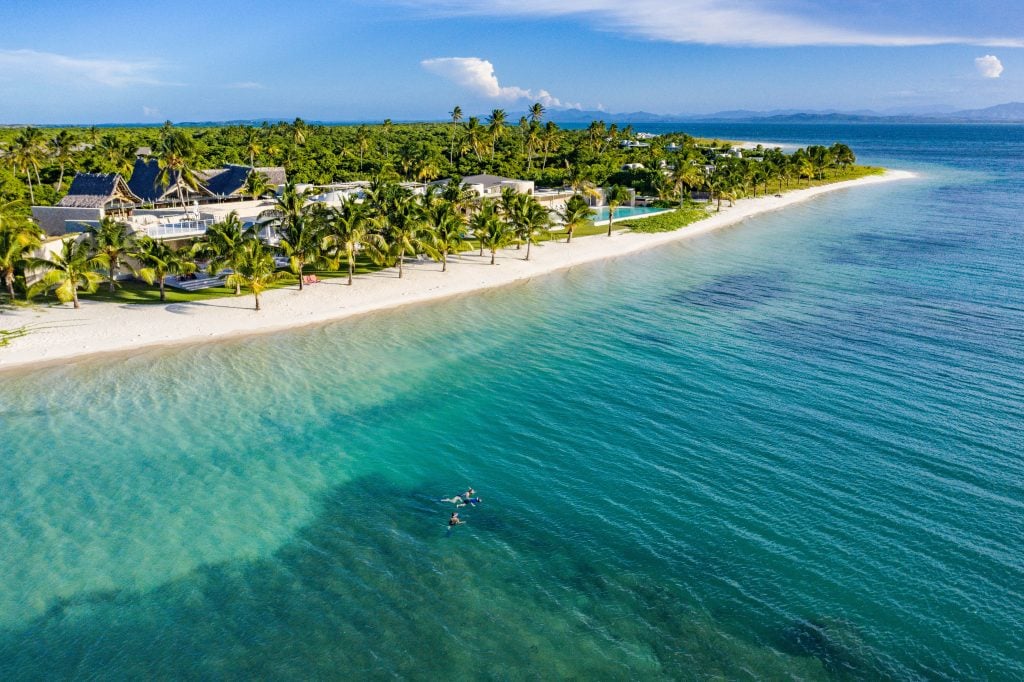 If you're more of a land animal, enter Miavana's pristine forests in search of inquisitive lemurs or hop on a quad bike to explore the southern parts of our island, finding hidden coves and authentic experiences available all year. The island is looking particularly lush and green right now, as the forest delights in the overnight summer rains, eagerly soaked up by morning.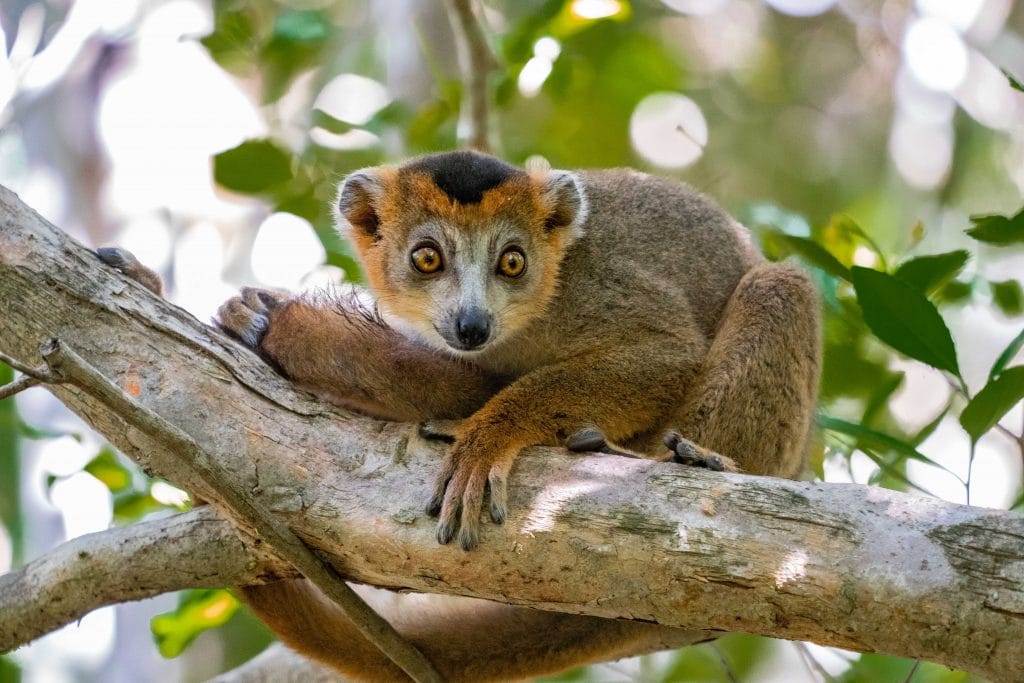 Alternatively, step into the shoes of a modern-day explorer and take to the skies on a half-day helicopter adventures. Our two Robinson helicopters allow you to tick off bucket-list experiences that one can only dream of. Madagascar is a place of unearthly beauty. With our knowledgeable guides you can explore the region's rare wildlife, remarkable landscapes and fascinating natural history.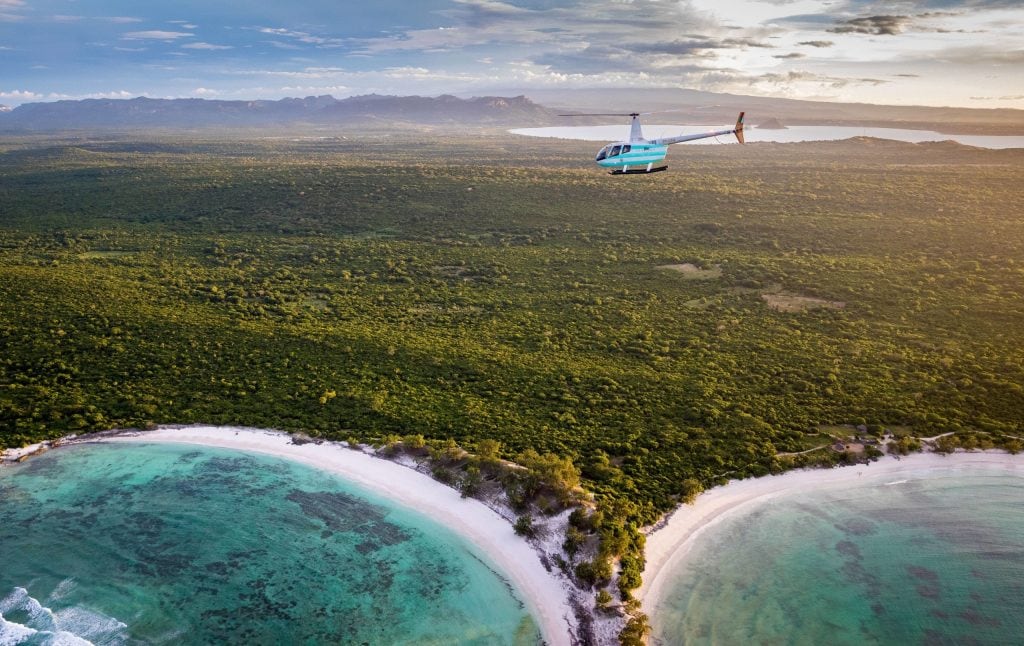 As the skies turn pink, head back to your secret hideaway in the Indian Ocean. With only the sun and the stars privy to your summer memories, you can do as much or as little as you please. Time is precious, do the things you love.
Click here to learn more about your adventures on Miavana.