Taking kiteboarding to new heights
Miavana is one of the world's best-kept kitesurfing secrets, located in a secluded archipelago with warm waters, consistent trade winds from May to October and a wide diversity of kite spots around our private island in the Indian Ocean. Two R66 helicopters open up a world of modern-day adventure, making Miavana the perfect jumping-off point for exploring Madagascar's pristine, uncharted waters. "Heli-kiting", a world-first, unlocks exclusive access to otherwise unreachable kiteboarding locations. Land on a deserted beach – not a soul in sight – and be the first to map out epic adventures.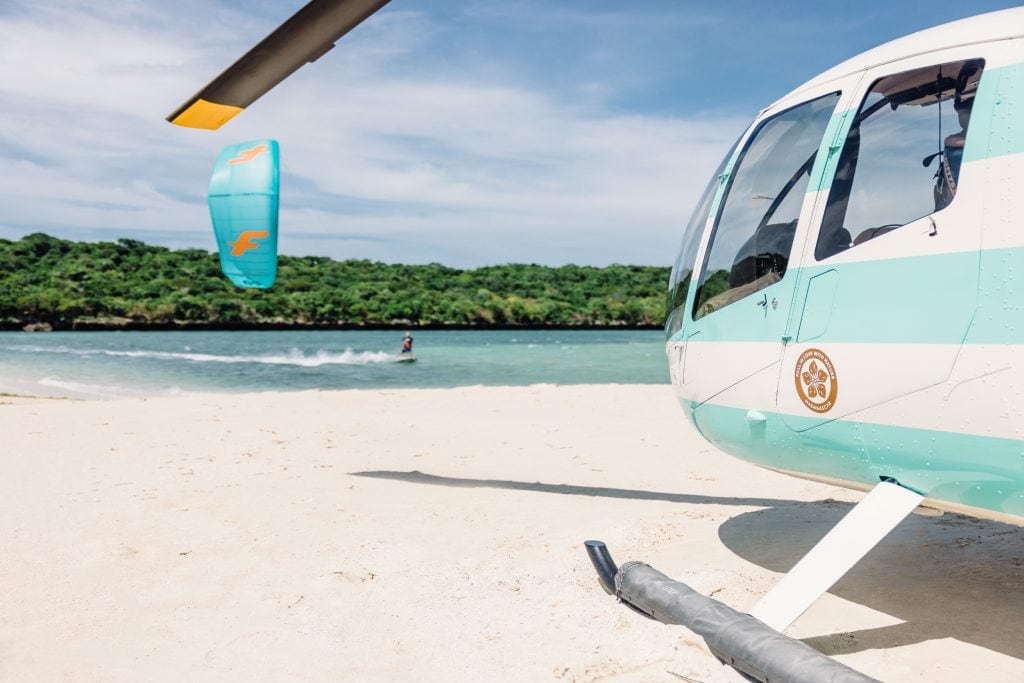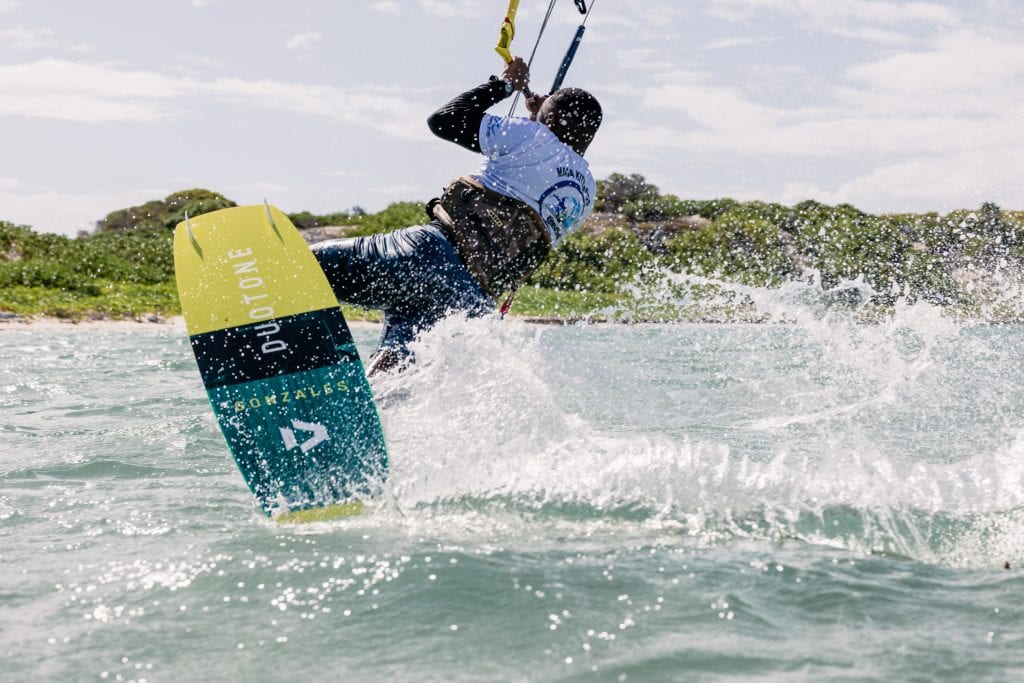 There's an entire archipelago out there to explore, from the exquisite Emerald Sea to freshly-discovered locations – a host of pinned GPS coordinates just waiting for you to coin their names – from powder-white sandspits to winding mangroves, the opportunities are endless. One of our favourites is to get dropped off on the neighbouring uninhabited island of Manampaho and do a downwinder back to Miavana, round the south of the island and up to our very own Kite Beach.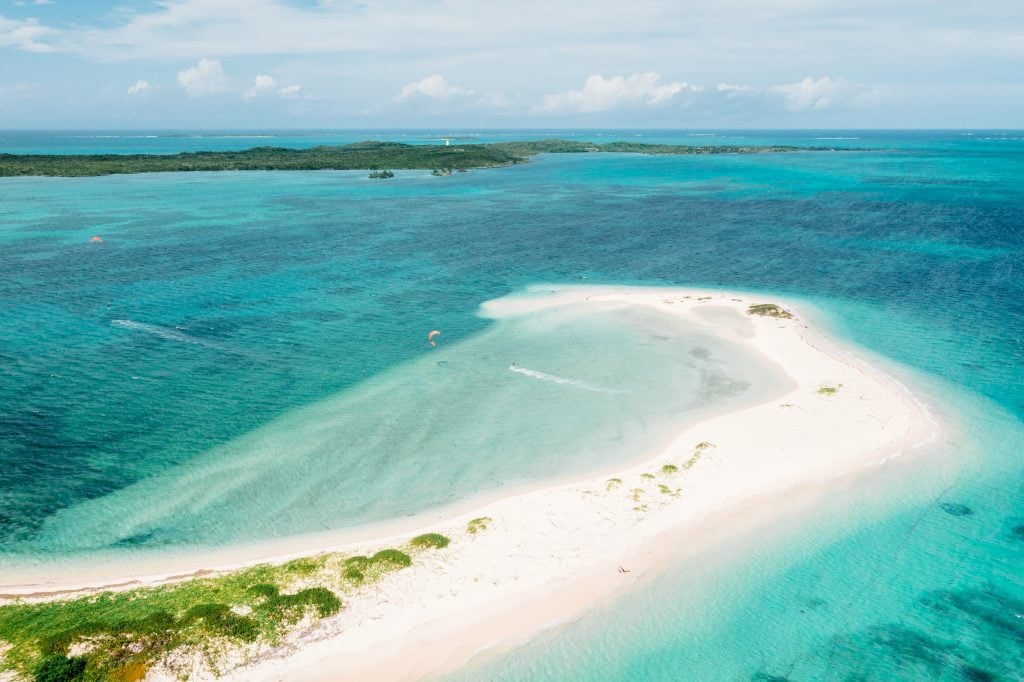 Here you'll find tropical flats and turquoise seas, ideal for experienced kiters and beginners alike. Also reachable directly from your villa on a 10-minute quad bike ride through the forest. Kite in the lap of luxury – our team will have your kit ready and waiting for you and they will be on hand to help you launch and land, with jet-ski support to assist you in Turtle Bay. Complete with a shaded kite deck, which makes the perfect viewing spot, lunch pit-stop, or the ultimate post-kite sunset drinks spot.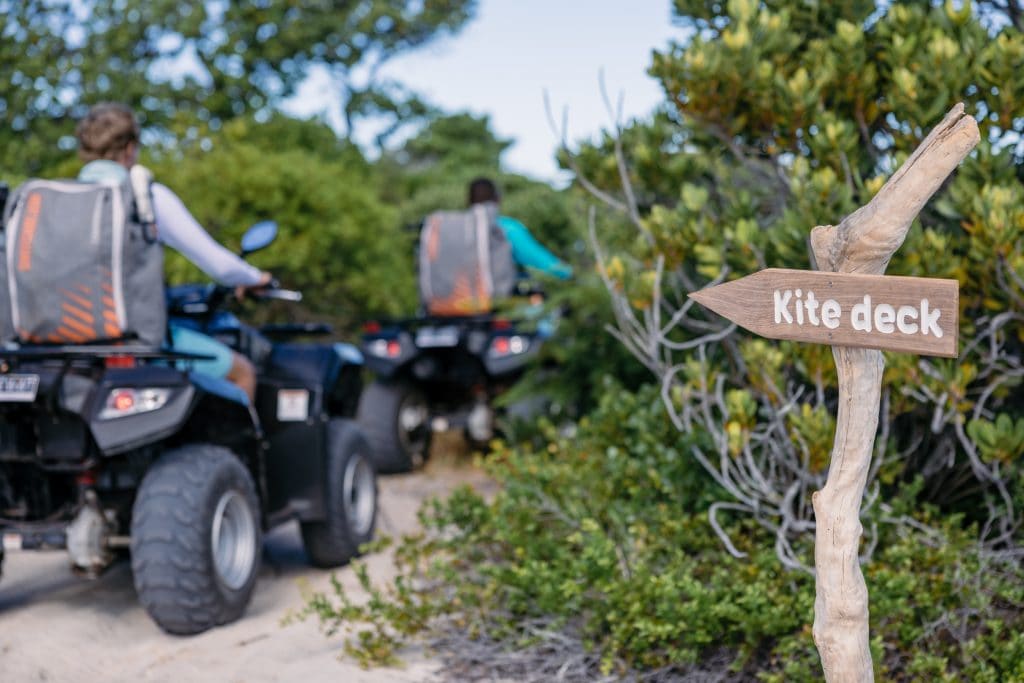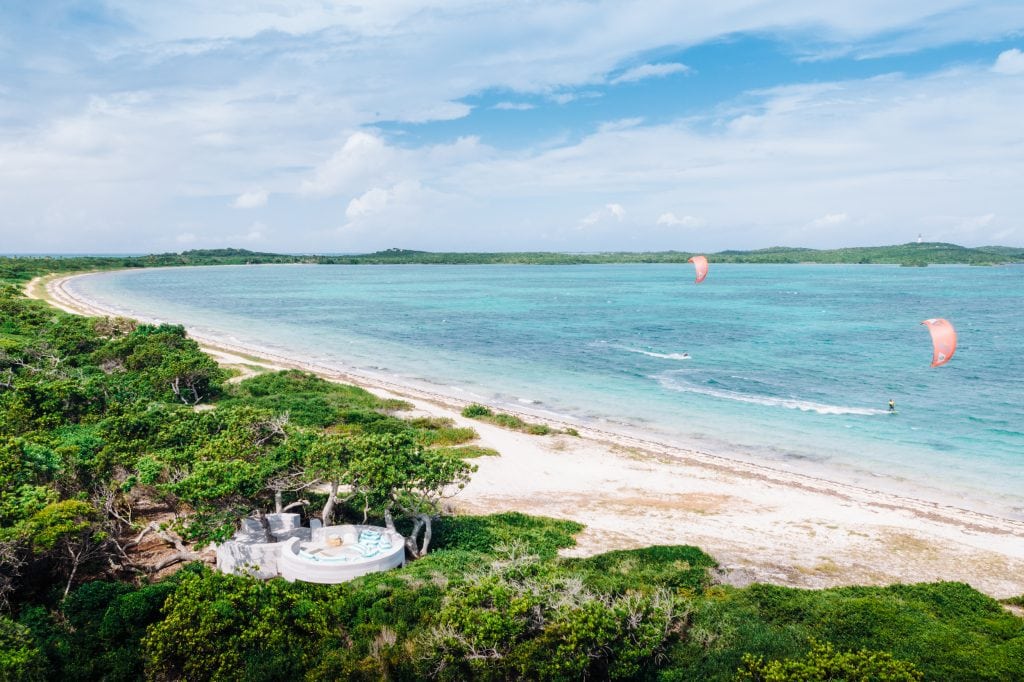 Head back to your luxury private villa for a dreamy night's sleep. Wake up and enjoy a complimentary sunrise yoga session to ease into the day (and the muscles) or jump straight in…Snorkel off the shore in front of your villa on our sheltered house reef. Enjoy a morning of watersports in the calm waters of Andrangana Bay or SUP on Main Beach. Enter the forested heart of the island in search of resident lemurs on a guided nature walk. Settle into island wellness with soothing spa treatments, slip into Miavana's infinity pool, or indulge in island dining in the Piazza, restaurant, lounge and bar. There's something for everyone enjoy on Miavana.
View our Activities Guide and Seasonality Chart to learn more about our island adventures, weather and seasons.